47 WTF Moments From WWE RAW (Jan 25)
45. Were They Shooting From The Hip?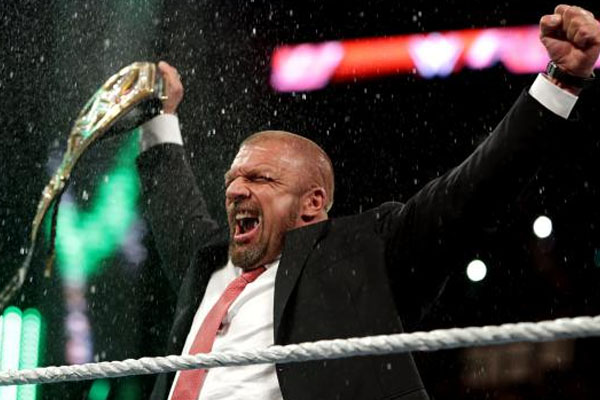 Lots of talk about respect was banded about by Vince McMahon and Triple H during their opening promo in relation to Roman Reigns, which got me thinking; could they possibly be revealing something from behind the scenes and the real reason Roman no longer has the Championship around his waist? I know The Big Dog has been fighting his bosses in recent times, and that's a huge no no, of course, so that could well be where this narrative came from. But the way Triple H spoke about how WWE was his religion and he'd be damned seeing people like Reigns as champ, plus the emotional look on Vince McMahon's face certainly raised my eyebrows, at least... Were they questioning Reigns attitude in front of the world? Then again, I could be overthinking things once again. I suppose this entry will be proven as something or nothing after the main event of WrestleMania where Roman is expected to regain the WWE World Heavyweight Championship. If he doesn't we'll know he is paying his dues all over again.