20 WTF Moments From WWE SmackDown (July 16)
You need to see what Stardust did to that ring...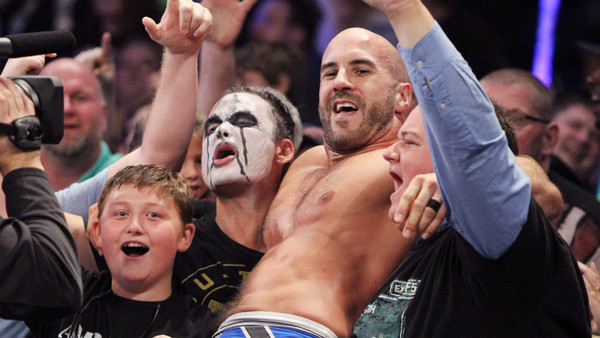 The go home show for the next special event...
It has been a while but the WWE Universe is only a matter of days away from its next special event on American soil as Battleground takes place in St. Louis, Missouri.
June 14's Money in the Bank event seems an eternity away, so intrigue in Battleground is understandably high. All of the attention was given to Brock Lesnar and Seth Rollins' match on RAW which means SmackDown could send the hysteria surrounding The Architects seemingly inevitable beatdown into fever pitch.
Then again, WWE's second show could use the two hours to elevate a number of other rivalries to a similar level with the likes of Reigns/Wyatt, Sheamus/Orton and Lana/Rusev all taking up plenty of TV time on Monday nights.
There has also been one staggering rumour which has been gathering pace over the last week which claims The Undertaker could be in line for a WWE return in time for Battleground. The rumour comes from a user named "falconarrow" on Reddit, who mentioned a major spoiler regarding Sunday's event. While he didn't specifically say The Undertaker, he said that "he's back" and when another user suggested Steve Austin, he said: "No not him. The guy with the coffins."
PWInsider are reporting that Taker WILL be appearing on RAW next week, so it is almost certain that we will be hearing that 'DONG' in a couple of short days time.
Could SmackDown's former World Heavyweight Champion make a special return on this episode?
20. The Fake Crowd Noises Are Back In Force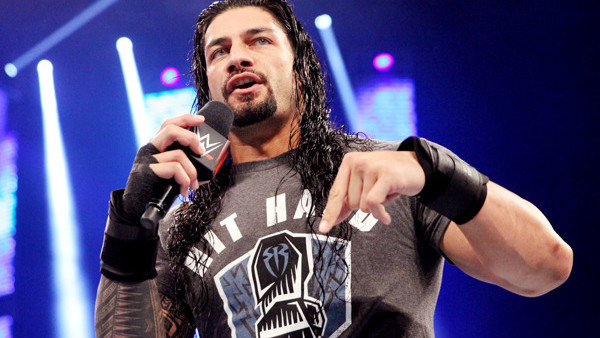 Roman Reigns kicked off the show with a promo which was interrupted by a number of fake pops that were either ill-timed, or far more raucous than they should have been. 
At one point, Roman merely uttered: "But I'm telling you now, he (Bray Wyatt) ain't in my head, he ain't throwing me off my game and he can't break my focus."
And just before "focus" had barely left his lips, the noise the WWE's post-production team stuck on it rivalled any pop Stone Cold Steve Austin received during the Attitude Era. 
It's always great to hear a fantastic pop, and even better when you look at the crowd and they're all sitting down twiddling their thumbs... It's just plain funny, isn't it?