You Can Purchase Vince McMahon's Stamford Penthouse For $4.1 Million
Vince McMahon is selling more property months after putting his house on the market.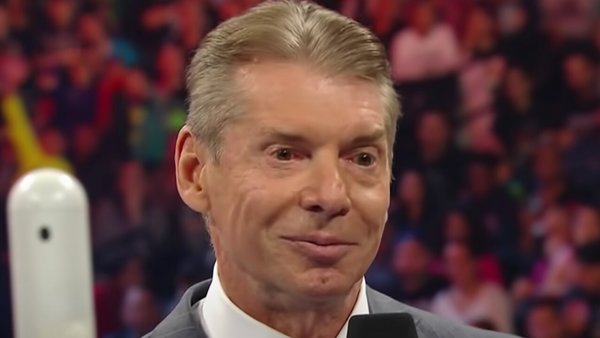 The News Times reports that Vince McMahon and wife Linda are selling their lavish penthouse in Stamford, Connecticut.
The three-bedroom condo (which also has a whopping four bathrooms) is currently on the market for an eye-watering $4.1 million. Anyone interested should also know that the penthouse spans 3,351 square feet and is housed inside Stamford's tallest building.
Remarkably, Vince and Linda's pad is only the third most-expensive property on sale in Connecticut this week - two Greenwich properties are going for $4.5m and $5m respectively. Yeah, the area is affluent and isn't really open to low-budget renters!
It's also interesting to note that WWE plans to open brand new company headquarters in nearby Washington Blvd over the next few years. That wouldn't be far from McMahon's penthouse, so who knows why he's selling. In fairness, the WWE overseer doesn't exactly need to justify why he's selling off property.
Vince put his massive mansion up for sale late-last year. That $32m, six-bedroom house is spectacular, but the asking price is obviously staggering. Nah, just cobble together a few quid and buy the $4.1m penthouse instead. That's how to do it.
Seriously though, that's a lot of real estate capital.