Youth And The World Championship: How 10 Top Wrestling Companies Book New Stars
Which wrestling company is doing the most to shape the future of the industry?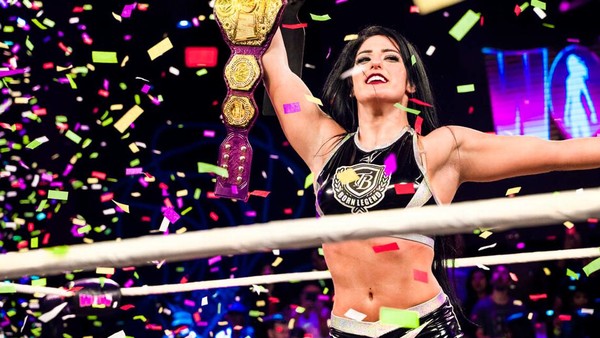 Pro Wrestling NOAH recently ran their Higher Grounds event with night one headlined by members of the villainous KONGO stable – Kenou, Katsuhiko Nakajima, Manabu Soya and Masa Kitamiya – taking on the combined efforts of Go Shiozaki, Kaito Kiyomiya, Naomichi Marufuji and Takashi Sugiura.
At first glance, it looks like a standard affair of a promotion's upper echelon vs. the big heel faction, but one man in particular – Kaito Kiyomiya – looked particularly out of place as his rookie good looks ricocheted off the rugged veteran complexion of his teammates.
A little bit of digging later and of the eight men involved in the match-up, six had held NOAH's top prize, the GHC Heavyweight Championship, including Kiyomiya back in 2018 at just 22.
This, combined with WWE's recent criticism of their inability to build new main eventers, led to the question: just how much have the major wrestling companies of today explored putting their top titles on younger talent and (roughly) how successful were their endeavours?
This rundown will mainly focus on the average age of a first-time World Championship holder, and how events that affected the respective companies, world effect the booking of their Championship scenes.
10. All Japan Pro Wrestling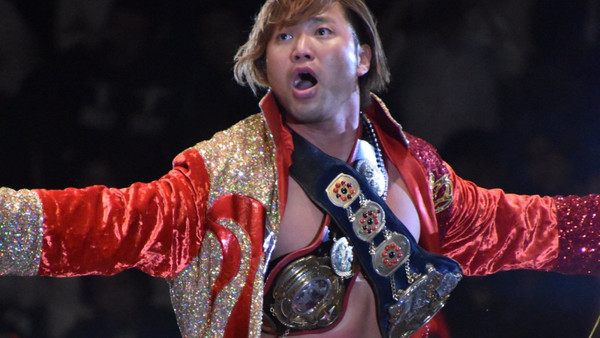 AJPW is a company steeped in tradition, often to the detriment of its own status and booking.
Formed in 1972 by the legendary Giant Baba, the then-NWA affiliated AJPW established its own governing body called the Pacific Wrestling Federation and recognised its own World Championship under this moniker. Wrestling veterans from the US, UK and Japan would win the Title, owing to the association's ties with NWA, and many would gain national notoriety in Japan, such as Billy Robinson and Tor Kamata.
An independent AJPW, following their split from NWA in 1989, would experiment with younger World Champions under Baba's rule, with Terry Gordy, Kenta Kobayashi, Mitsuharu Misawa and Toshiaki Kawada all getting their chances under the sun, but after the death of Baba and the defection of most of their talent to NOAH in 2001, AJPW had to scramble for stars to build their main event scene again and have sat stoically in that lane pretty much ever since.
Of their three new World Champions aged 30 or under since the NOAH break-away, Ryota Hama and Taiyo Kea are ranked in the bottom three of AJPW Triple Crown Champions on Cagematch.net, and the company nets a total average age for a new Champion of 36.