Tis the season of good will to all men, unless you are a football fan, when it is approaching the time to get a much needed boost in order to destroy your fellow teams. A seasons of ups and downs and downs and a few more downs for Arsenal have left fans calling for the heads of players, board members and even manager Arsene Wenger. But, it appears Wenger has been a good boy this year as with the announcement of an exciting new sponsorship deal with Fly Emirates, he will reportedly have around £30,000,000 to spend on players in the January transfer window (source – daily mail).
However, there are question marks as to whether he is capable of spending this bountiful wealth wisely. That is why a star guided me towards my keyboard, and after an exhausting search I have compiled a list of Messiahs that could rescue Arsenal's inconsistent season and lead us to the Promised Land of glory and success.
10. Davide Astori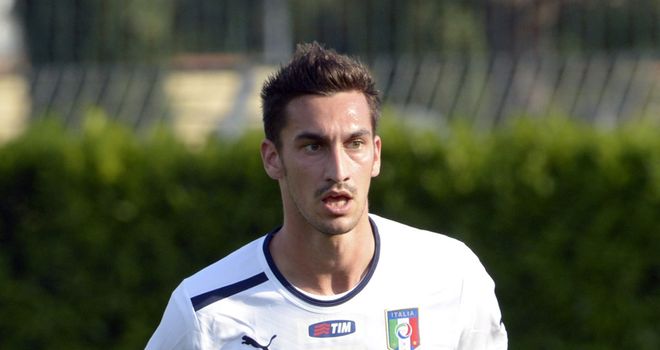 I know that a player loses a bit of prestige when he was kicked out of Real Madrid without playing a single game for them, but that has proven to be their loss and Cagliari's gain. Playing in one of Arsenal's numerous problem positions at centre-back, Astori is a threat from corners and free-kicks in a way that none of the players other than Giroud is capable of, and he is a recent debutant in the Italian national team. I feel pretty secure in suggesting that Italians are the best defenders in the world at the moment, and Astori fits the bill as a competent, unspectacular defender, which is just what Arsenal require to move forward. Having played for Cagliari since 2008, it seems that he is attracting attention across Europe, and hopefully the Emriates Stadium could provide a fitting change of scenery.
We are currently seeking Arsenal contributors on WhatCulture. To find out more about the perks of being a Arsenal contributor, click here.