10 Best Animated Comic Book Films Of The Decade
From heroes dying to reversing death, what are this decade's best animated comic book movies?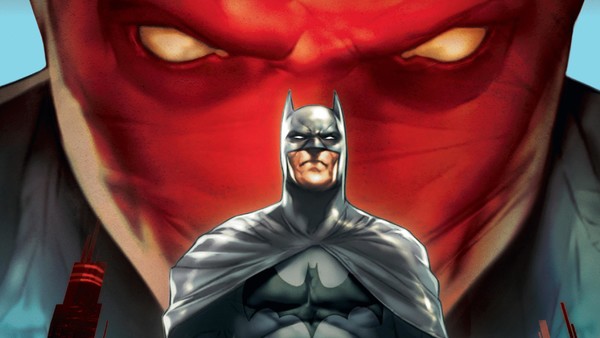 For decades now, the superhero genre has dominated the world of animated film. This particular decade has certainly been no different. The 2010s saw comic book animated movies thrive more than ever with just about every year producing multiple brilliant titles. As another ten year journey ambles towards its end, it is well worth the look back to see just of which these stand out as the best.
The early part of the decade saw several animated adaptations of iconic comic book arcs such as Batman: Under the Red Hood, Justice League: Flashpoint Paradox and others. As we went on, DC rebooted its animated movie continuity with the excellent DC Animated Movie Universe, while Marvel stepped up its own game with masterfully crafted films focusing on beloved characters such as Black Widow, the Hulk, the Punisher and others.
All that being said, it's time to get off that proverbial fence and answer the all-important question; all of these are great but which ones are the greatest. To address that very debate, these are the 10 best animated comic book films of the decade.
10. Batman: Under The Red Hood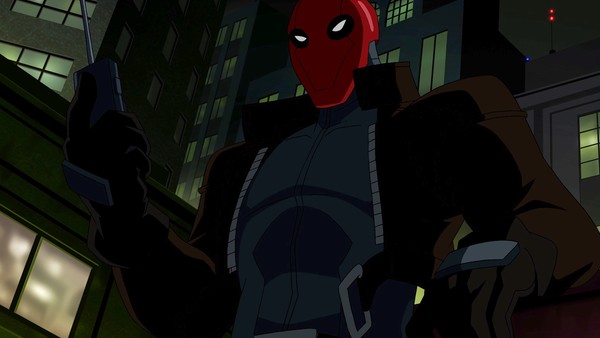 As comic book storylines go, few are as infamous and still talked about as the, "A Death in the Family", arc that saw Batman's trustee sidekick get brutally murdered by the Joker. Sure enough it was only a matter of time before the story made its way to our screens. And when it finally did, Brandon Vietti and co. put together an absolute masterpiece.
From establishing the gritty premise to exploring Bruce's struggles with past events to executing a perfect slow burn when it came to the plot, nothing in this movie felt rushed or out of place. What's even more impressive is how well they depicted Jason Todd's psyche after effectively surviving death. His subsequent quest for revenge and fury toward his former mentor was captured with perfect emotional intensity that had viewers on the edge of their seats.
What's more, they wouldn't simply rely on the emotional core to get the movie across, adding a thrilling plot twist for some good measure.