10 Insane Times Supervillains Lost Their Powers
Sometimes, villains lose more than just a battle.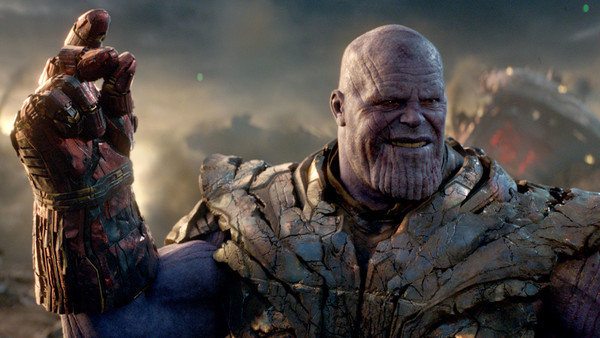 Comic books have a long history of granting powers to people in creative and sometimes ridiculous ways. The origin stories that transform someone, who may or may not be a villain already, into a being of incredible power and energy, are some of what makes comic books a great medium.
Origin stories are fantastic, but what happens when someone who has a ton of power loses it suddenly? It's happened in the comics, cartoons, live-action series and films multiple times. A villain will be going about their business, carrying out whatever dastardly deed they're working on, and BAM! No more powers.
When this happens, it's almost always the fault of some do-good "hero" who is trying to save the day, but not always. A villain's hubris can bring them down just as quickly as a specific sound frequency or beam of concentrated radiation, so a hero isn't always to blame.
Whatever the reason for the loss of power and abilities, these villains have been on top of their game, only to lose out at some point. It may have brought them to justice, or even ended in their demise, but whatever the cause, these were some insane times a supervillain lost their powers.
Jonathan H. Kantor
Jonathan is a graphic artist, illustrator, writer, and game designer. Jonathan retired from the U.S. Army in 2017 and enjoys researching and writing about history, science, theology, and many other subjects. He writes for ScreenRant, CBR, NerdBastards, Listverse, Ranker, WhatCulture, and many other sites online. You can check out his latest on Twitter: @TalkingBull or on his blog: jonathanhkantor.com
See more from Jonathan