Every Arrowverse Season Ranked From Worst To Best
Which of the Arrowverse's seasons stood out, and which ones are best left forgotten?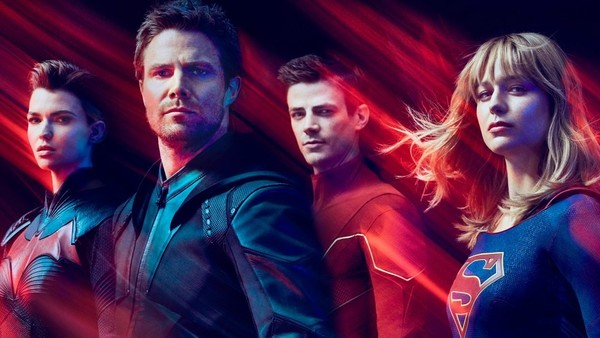 There has perhaps never been a shared universe on television quite like the Arrowverse.
Spawned by Greg Berlanti back in 2012, the juggernaut-to-be came to life with Arrow - a dark reimagining of the origins of DC Comic character Green Arrow as a once-shipwrecked Oliver Queen returned to Starling City to right his family's wrongs. In doing so, the character would inadvertently start a trend of costumed vigilantes - many of whom attempted to follow in his footsteps.
Following two successful seasons of Arrow, The CW commissioned The Flash - a show that, in one season, outperformed its parent show in just about every way possible, going on to become a huge hit for the network. And soon, others would follow with DC's Legends of Tomorrow giving some of Arrow and Flash's lesser-appreciated supporting characters some much-needed spotlight, and Supergirl showing audiences just how powerful 'girl power' really was.
Now, here we are seven years later, and there have been 20 collective Arrowverse seasons (seven of Arrow, five of The Flash and four of both Supergirl and Legends). And with Arrow set to conclude following its eighth outing, and Batwoman joining the fray, what better time to look back at every season so far just to see which of them truly saved the day (and which of them "failed this city")?
20. Arrow Season 4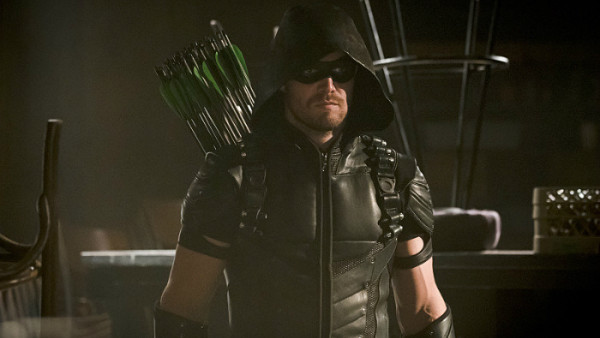 There are lows, and then there are Arrow Season 4 lows.
After a disappointing third season, we all hoped the writers could return Arrow to its former glory, but in spite of a highly promising premiere, the show would go on to produce the most bafflingly bad season the Arrowverse has ever (and probably will ever) seen.
Sidelining central characters in a bid to focus on the horrendously melodramatic 'Olicity' angle, the writers rammed Oliver and Felicity's relationship drama to the forefront at the expense of actual story. Neither character behaved like themselves and the whole thing turned into a daytime soap opera.
To make matters worse, Damien Darhk was too powerful a villain for a supposedly grounded show like Arrow and, in spite of Neal McDonagh's charismatic performance, he just came off as corny. Oh yeah, and wanting to destroy the world isn't exactly an original idea Damien!
The biggest of all sins, however, came when the poorly-executed 'Who's in the grave?' narrative resulted in the death of leading lady, Laurel Lance (a.k.a. the Black freakin' Canary), destroying everything the writers had put into the comic book character's arc.
Arrow had lost sight of what it was and, in the process, alienated its core audience. And for what? A ship? A season-long narrative? Whatever the reason, it's safe to say that, four years on, it certainly wasn't worth it.