10 80s Slasher Movies You May Not Have Seen
The most underrated 1980s slasher movies! Bad Dreams, The Fan & more!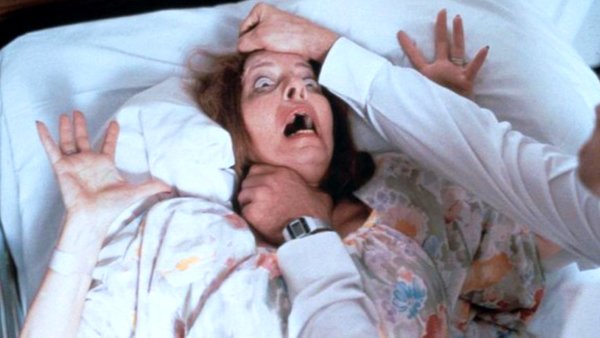 Although the slasher movie sub-genre wasn't created by Halloween, it was certainly less commercial before that 1978 release. Put simply, the runaway success of John Carpenter's no-budget shocker opened the floodgates and an unstoppable slew or slasher films poured into the mainstream in the years that followed.
Major studios like Paramount, Universal and Warner Bros. saw a perfect chance to make a tonne of profit by spending as little as possible - all they had to do was repeat the "slice and dice" formula. This led to several high profile low-budget blockbusters and the creation of almost every modern horror cinema icon.
With literally hundreds of slasher movies released during a nine year period there are miles of above-average slasher celluloid that went unnoticed. Some didn't have the money to reach their widest possible audience and other movies were dismissed simply (and wrongly) as knock-offs or cash-grabs.
So, with that in mind, I'm here to shine a light on some undiscovered gory gems with 10 80s Slasher Movies You May Not Have Seen.
10. Bad Dreams (1988)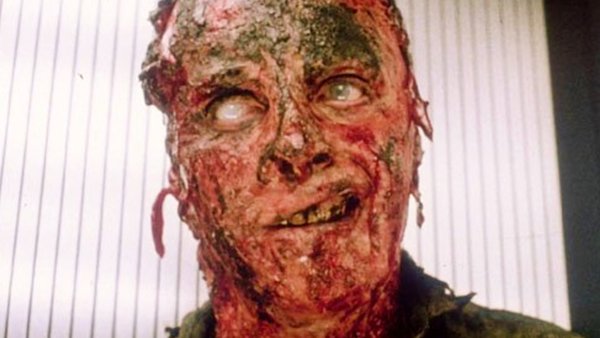 1988's Bad Dreams is a movie that's often vetoed as a blatant rip-off of the previous year's smash A Nightmare on Elm Street 3, and it's easy to see this argument as both star Jennifer Rubin and both feature a charred antagonist appearing only in visions.
The movie follows Cynthia, the only survivor of a doomsday suicide cult as she awakens from a 13-year coma. Still haunted by visions of her charred cult leader, Cynthia is alarmed when her visions begin to play out in reality.
The first thing to note about Bad Dreams is that it is VERY well made. 20th Century Fox sank $5 million into this slasher flick and it wasn't wasted. Beautiful photography and sleek direction immediately elevates Bad Dreams and brings a sense of class to the killings.
Great performances across the board also make this film stand out as Bad Dreams breaks the "bad acting" slasher movie cliche with its impressive cast. Jennifer Rubin shines as the traumatized final girl Cynthia, whilst Richard Lynch is wonderfully sinister and perfectly cast as our villain.
The movie also has a lot to say about PTSD and the consequences of medical malpractice. Although this may have been a Krueger cash grab by Fox, Bad Dreams certainly transcends the similarities to become its own unique film.