10 '90s Movies Surprisingly Based On True Events
9. Ed Wood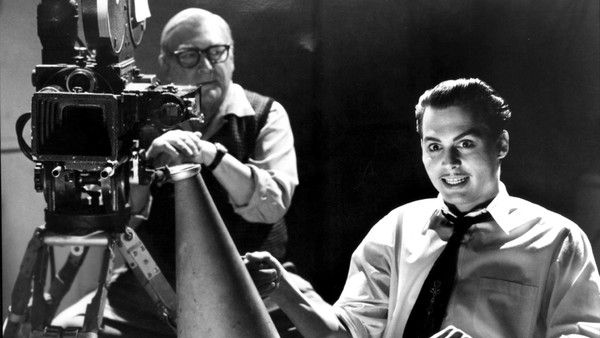 Ed wood is a 1994 movie starring Johnny Depp, Martin Landau and Sarah Jessica Parker. Directed and produced by Tim Burton, the film has been described as a comedy-drama. Depp himself is in the starring role, playing Ed Wood, a character who is a filmmaker. The 127-minute flick was met with a largely positive response, with good reviews and solid feedback from critics. Rotten Tomatoes holds Ed Wood at a rating of 92%, with a rating average of 8/10.
The picture follows the story of the titular Ed, a man who dreams of conquering the film world. He wants to act, direct and achieve his ambition of producing successful movies, though to some he has a lack of natural talent. However, Wood does not let this hold him back, and the film highlights Wood's journey.
The movie itself is actually a biopic of the true life Ed Wood, who was born in 1924 and died in 1978. At the time of Wood's death, his career had fallen into such obscurity that his passing was not even reported in media obituaries. The man's life of highs and lows are presented beautifully in this biopic and it's definitely a film worth checking out.