10 Accidental Masterpieces From Otherwise Bad Directors
These guys were geniuses for a while. Then they made another film.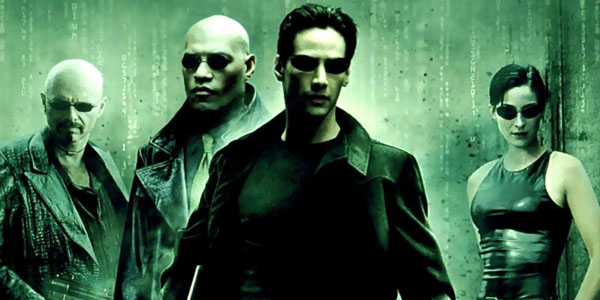 There are those filmmakers who are so consistently successful that their names are as synonymous as some of the movies they have made: mention of Scorsese, Spielberg, Kubrick, Hitchcock, and Coppola alone can bring up countless images of some of our favourite characters and moments in film history. Then there are those directors who have proven to be true anomalous curiosities: the one-hit-wonders of the film industry. Once heralded as up-and-coming sensations, they turned out to be the antithesis of a cinematic marvel. They made a film that resonated so profoundly within the public conscious that they were embraced by the world at large as directors of great ability. However, these magicians soon had the green curtain pulled away to reveal their true selves: uninspired filmmakers who lacked the ingenuity and tool set to capture anything other than bad films and dismal reviews. They were given the key to the castle and they threw it in the moat. The good news is that despite their proven incompetence, we are still left with 10 amazing films to enjoy. At the end of the day, these filmmakers have left their legacy in one way or another. In some cases though, it is certainly arguable what history will perceive that legacy to be...