10 Actors Not Returning For Upcoming Sequels
The call doesn't come for us all...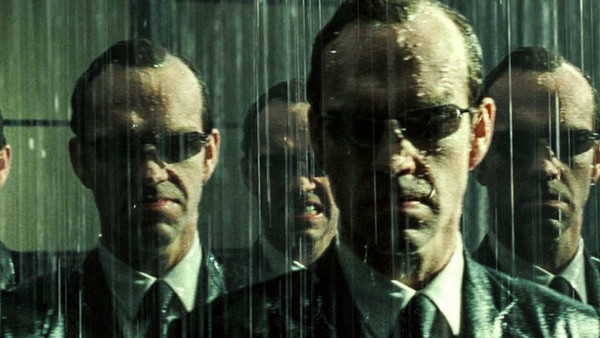 Most actors are delighted to see franchises come calling, as the opportunity to act in an entire series of films rather than a one-off means the chance to establish a character who the public will be eager to return to again and again. It doesn't hurt that franchises also bring with them a steady salary increase with each instalment as fans clamour to see their favourites again and studios have to pony up more to lock down the same performers as last time.
However, often times actors run at the opportunity to reprise a role. Whether they're worried about clogging up their schedule or just uninterested in the further adventures of their earlier role, these actors can often reshape a movie in their absence.
Consider this list of upcoming movies for a few examples of times when films have been rearranged to accommodate the absence of their former stars—whether the stars in question like it or not.
10. Dwayne "The Rock" Johnson - Fast & Furious 9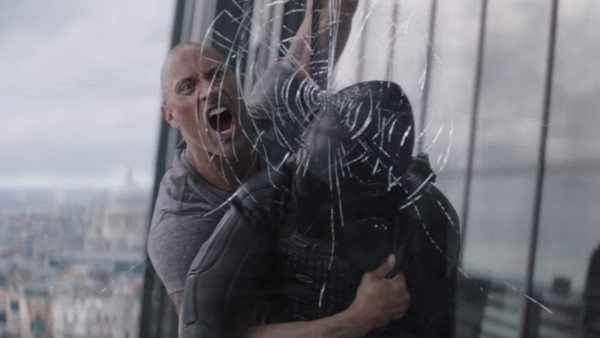 Since its inception, the Fast and Furious franchise has cycled through some incredible onscreen talent. Many major stars only drop in for an instalment or two late in the game (looking at you, Charlize Theron), while others such as Vin Diesel have centred their careers around the adrenaline fuelled adventure movies.
The untimely death of original star Paul Walker left the franchise at a loss in 2014, and the filmmakers went on to refocus the series on former WWE superstar Dwayne the Rock Johnson's character Luke Hobbs. However, this approach will soon need to be reconfigured as Johnson has confirmed he will not be appearing in the forthcoming Fast and Furious 9, due to his commitments to… Er, the series of spin-off Hobbs and Shaw films.
One thing is for certain; whatever about Jordana Brewster, Michelle Rodriguez, and the rest of the cast, as long as there are cars to chase there will be fuel for further entries in this never-ending blockbuster franchise.