10 Actors Perfect For The DCEU (And Who They Should Play)
Sophie Turner as Poison Ivy? Sign us up!!!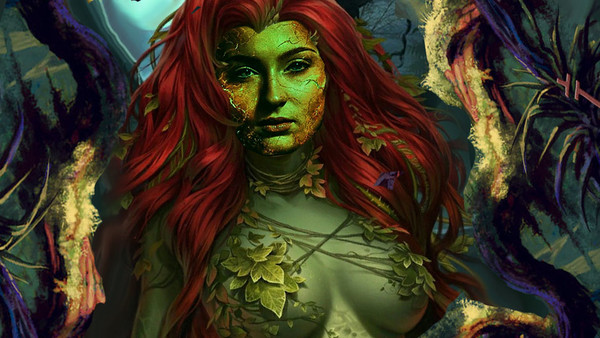 It's no secret that DC's ventures into live-action have at times stumbled and fallen. The desire to reach the same celestial heights as that of comic rivals Marvel has been the driving force behind DC's expansion into cinema since the end of Christopher Nolan's Dark Knight trilogy.
But while the films have not yet managed to encapsulate the same level of critical acclaim - or the box office results for that matter - as the MCU, there is no shortage of talent still being attracted to DC projects.
Given what we know - and what we can reasonably expect of the future of DC's movie slate, these are some well-known actors who would be great picks for specific characters...
10. Daniel Kaluuya - John Stewart/Green Lantern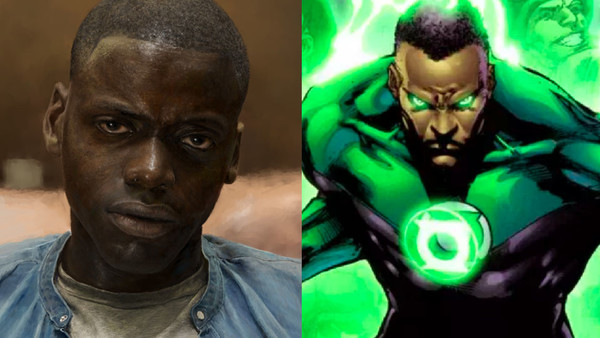 Daniel Kaluuya is an emerging actor who has followed up from his career breakout in Get Out with some notable supporting roles in the last two years. But if he were looking to take on more leading-man roles to boost his profile further, the DCEU is not short of roles that could see him achieve just that.
Enter the role of John Stewart.
DC's first African-American superhero, Stewart is a former U.S Marine and was selected as a back-up to Earth's original Lantern, Hal Jordan, after Hal's original number two Guy Gardener was gravely injured. John didn't exactly have an easy ride adapting to the role, clashing regularly with Hal, but he proved himself to be a worthy guardian for the Earth and eventually became its official protector later on in the comics, and is now a DC icon.
Stewart is a character who deserves to be seen on the big screen and Kaluuya would be a fantastic choice to play him. Able to hold his own in a leading role, capable of standing out amongst other talented actors, and bringing a significant physical presence to any part he plays would make him an ideal choice for the role in future Justice League or Green Lantern films.