10 Actors Who Always Play The Same Characters (And Once Where They Didn't)
It's hard to break typecasting but these actors seem pretty happy staying where they are.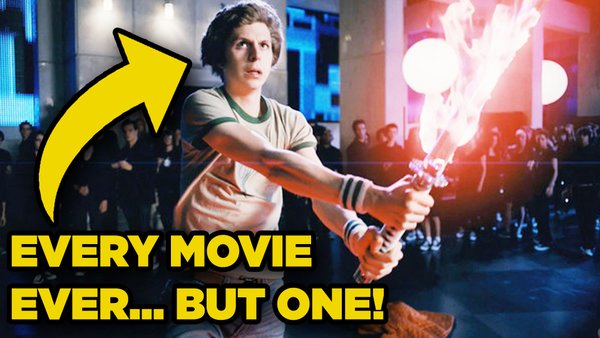 Hollywood has a vast array of incredible actors and actresses, all with wide ranges and talent. Actors take on many diverse roles in their careers, though some wind up trapped in typecasting loops.
Typecasting is when an actor is cast in a similar or often exact same role but in different movies. Many actors keep to their own personalities and reflect them on screen or have just been acting in similar movies from early on their careers.
Many of Hollywood's biggest and brightest stars have fallen victim to these loops, stuck in a constant cycle of playing the same characters but with different backdrops and co-stars.
However, these actors still have a saving grace. Once in a blue moon, a role comes along for these actors and actresses where they can truly show audiences their emotional and physical range. Some of these rare roles have hidden away the best performances but many fans only recognise them from their stereotypical characters.
The actors and actresses in this list consistently play, not just the same role such as a villain or a hero, but the same characters. Their on-screen personalities remain a constant, for the better or worse.
10. Jason Bateman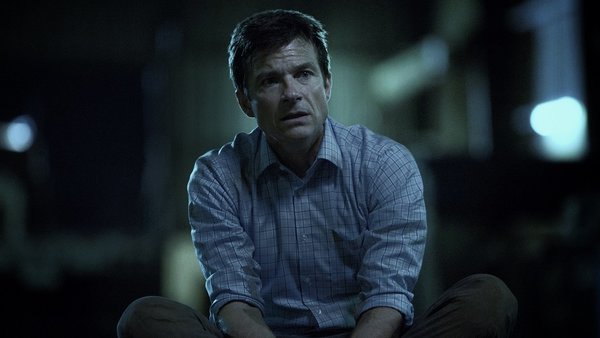 Jason Bateman is a staple of modern American comedies, having starred in some of the best modern classics, including Dodgeball: A True Underdog Story, Juno and Horrible Bosses. Bateman also has an impressive TV roster, however his large career does not hide the fact that he struggles to break his own typecasting.
Bateman always plays the same person; the bewildered, sarcastic man who is caught up in other people's issues. In Arrested Development, Ozark and Identity Thief, he is constantly running round, trying to sort out other people's messes. Always delivered with a sarcastic and slightly condescending tone, Bateman still shines in his roles, despite being indistinguishable from one movie to the next.
The Exception - Bad Words
Bad Words is Jason Bateman's directorial debut which he also starred in. He plays an adult contestant in a children's spelling bee. Despite the film not being a major success, Bateman's character was far beyond his usual. It was a wonderful story of self realisation, full of charm and edgy acting.