10 Actors Who Are About To Make A Huge Comeback
9. Halle Berry - Kingsman: The Golden Circle/Kings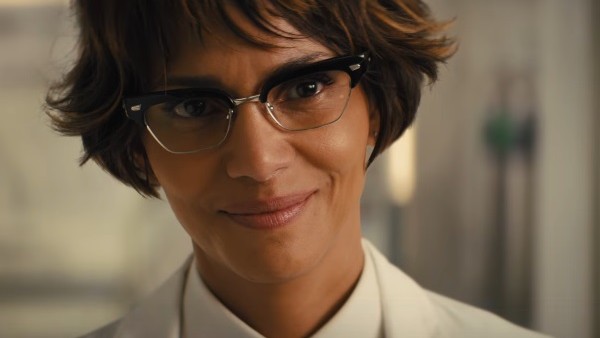 The death of Halle Berry's career came, ironically, when she nabbed a deserved Oscar for Best Actress for her role in the 2002 film Monster's Ball. What followed were a stream of colossal failures, including the likes of Catwoman, Gothika, and Die Another Day. None of these were necessarily bad because Berry was in them, of course, but association with them alone led to the belief she was box office poison.
Over the past few years, Berry has gotten by on occasional appearances as Storm in the X-Men films, and a load of terrible action movies that nobody has ever seen (Dark Tide, for example, in which she played - ugh - a "shark whisperer").
2017 might just be the year that Berry earns back some credibility, though: she's ditched the straight-to-DVD thrillers in favour of a role in Kingsman: The Golden Circle, which is almost certainly going to be a box office smash. In the sequel, she's playing hot nerd Ginger, the American equivalent to Mark Strong's Merlin.
After that, there's Kings, in which Berry will star as a working class mother opposite Daniel Craig in a film about the 1992 L.A. riots. Given that it's helmed by Turkish talent Deniz Gamze Erugven, we could be talking about a potential Oscar winner.