10 Actors Who Avoided Awful Movies Due To "Scheduling Conflicts"
Tom Hardy was lucky he was busy when Suicide Squad came calling...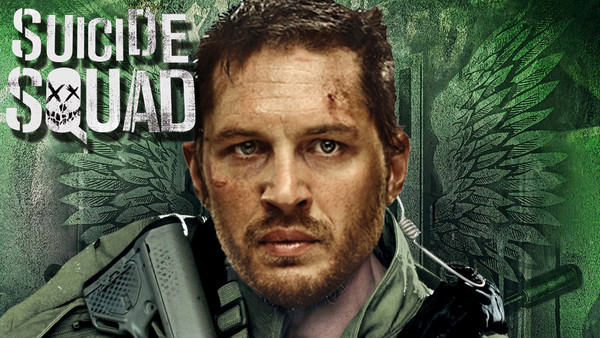 With "scheduling conflicts" essentially being Hollywood's version of "sorry, I'm busy washing my hair", it's fun to look back on the disastrous films that top talent managed to claw themselves away from.
Some of these actors, miraculously, actually regret their drop-outs. Others mysteriously disappeared without a trace. Would these castings have improved their less-than-stellar movies? We'll never know. But we can theorise.
10. Tom Hardy - Suicide Squad/The Revenant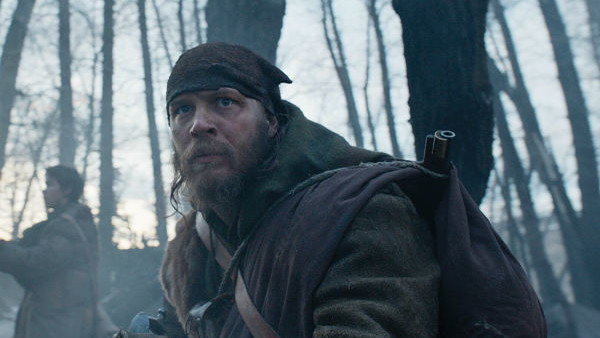 This drop-out was perhaps the biggest hiccup for Suicide Squad, as the character of Rick Flagg caused all kinds of problems for the production. With the shoot for The Revenant running well over its pre-agreed filming period, Hardy was forced to drop out of playing Flagg in the movie, stating that The Revenant director Alejandro G. Iñárritu had 'overshot by three months in Calgary.'
Hardy said he was "really bummed out" to have had to drop out of the production, especially as the original script of the movie had Rick Flagg as the main character of the movie. Though considering his Oscar nomination for his role in The Revenant, it was probably for the best.
The studio gave this version of the movie one more go and attempted to court Jake Gyllenhaal for the lead role, but his decline lead the script to be rewritten for Will Smith to take over the lead role as Deadshot.