10 Actors Who Became Great Film Directors
6. Rob Reiner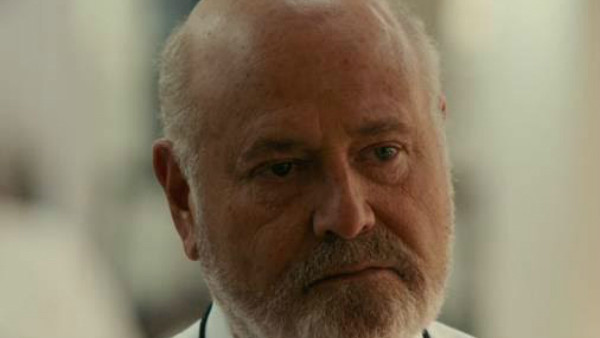 Rob Reiner's early career was defined by the role of Michael Stivic on All in the Family in the 70s, and Meathead became something of a household name after two Emmy award wins for the role. During and after his All My Family run, he appeared in film and TV here and there before wanting a little more.
In the early 80s Reiner and some friends conceptualized a silly idea that would become the actor's debut film as director. Thus, the cult classic This is Spinal Tap was born. The musical mockumentary received critical acclaim with critics praising Reiner's direction.
With an array of well-received movies such as the Oscar winning A Few Good Men and the nostalgic classic Stand By Me under his belt, he has proven that he definitely has the chops to be recognised as a great director as well as actor. Funnily enough, he was actually married Penny Marshall and the two shared a very similar path to directing.