10 Actors Who Became Unlikely Action Movie Stars
9. Saoirse Ronan - Hanna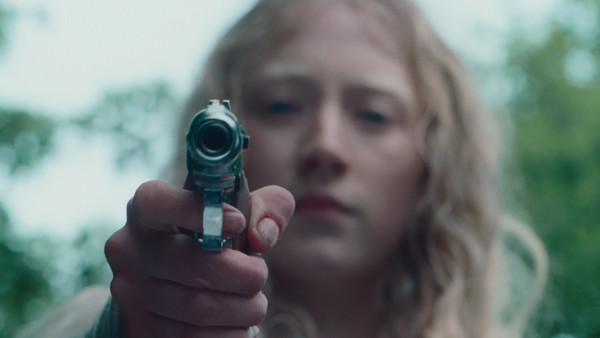 It's safe to say that Hanna isn't an incredible film, and Saoirse Ronan doesn't initially come out of it like a huge threat. Still, her turn as the dangerous 16-year-old titular assassin showed a whole new side to the actor and made it very clear that she wasn't messing around.
Ronan broke onto the scene thanks to her roles in movies like Atonement, City of Ember and The Lovely Bones. She garnered an excellent reputation for being a young drama actor, and things seemed set to stay that way. That was until she played the titular role in Hanna.
In this film, viewers saw the actor in an entirely new light, as she used stealth and intelligence to dispatch waves of enemies, taking them out with her incredible assassination skills, despite her tiny frame.
Ronan seems to have reverted into her old persona as the well-decorated stars of dramatic movies like Brooklyn and Little Women. She has a fantastic place there, and it's great that she was able to tick this unlikely action hero box to add even more prestige to her career.
Still, fans should be sure to remember that this sweet girl has a darker and more violent side to her.