10 Actors Who Changed Their Entire Image In One Movie
Who would have thought that Edward Cullen would one day become Batman?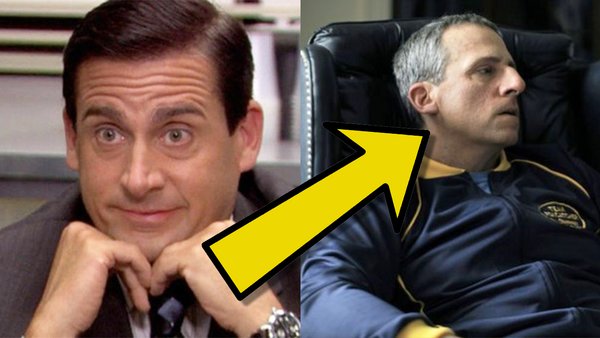 Actors are not shy about playing different roles. It is in their job description at the end of the day. But some actors can get stuck in one place. After playing one iconic or popular role they can be suddenly trapped in an endless stream of mediocre remasters of the same character.
But what happens when an actor breaks this typecasting? Many a thespian has striven to break free from a previous role's shadow - some are after the awards and others just fancy a change, to prove the haters wrong. These reinventions are what make cinema exciting, seeing your new favourite actor step up on the big screen instead of getting stuck on the Z-list.
Whatever the reason, it can only go one of two ways: either they crash and burn or they deliver some of the best performances of their careers.
So, from comedy to drama, drama to action, supporting role to a leading star, these actors flipped their entire image on its head by wowing with just one role.
10. Matthew McConaughey - Dallas Buyer's Club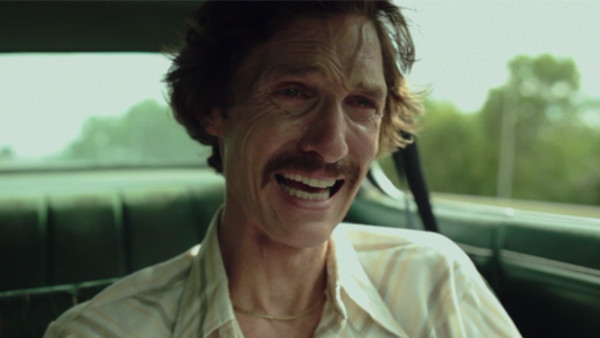 Matthew McConaughey in recent years has become one of the biggest A-listers in Hollywood with smash hit performances and huge box office successes. However, many people still remember him as the rom-com slick man that gathered him fame in the 2000s.
McConaughey began his time as a character actor, playing the unusual side characters in indie movies until he found mainstream success in rom-coms, where he often played the charming yet cocky leading man who finally gets locked down.
Movies such as The Wedding Planner, How to Lose a Guy in 10 Days, Failure to Launch, Fool's Gold, and Ghosts of Girlfriends Past filled his filmography. But it wasn't until Dallas Buyers Club that McConaughey launched to super-stardom.
In Dallas Buyers Club, McConaughey lost 50 pounds to play a man with HIV and delivered an amazing performance that became a modern classic. In one role, McConaughey shredded his typical, muscle-bound image and won an Oscar for his extremely emotional, nuanced and enthralling performance.
His roles suddenly changed in Hollywood and now he is an intense lead actor who smashes the box office and awards nominations with almost every movie.