10 Actors Who Could Be The New James Bond
Who will succeed Daniel Craig as 007?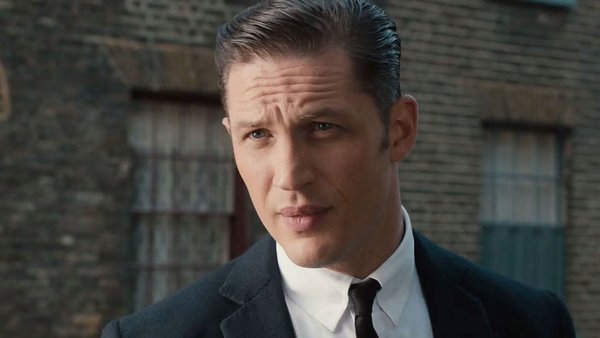 Though No Time to Die is only just beginning its worldwide rollout, its release has been belated enough that fans have been speculating for years and years on who might be the actor to succeed Daniel Craig.
The bookies have had their dubious favourites for years, and though many have emerged as frontrunners to take up Craig's mantle, others have fallen by the wayside as time has marched on.
But who are the truly realistic bets to become the new James Bond?
We'll discount a few off the bat - Idris Elba would be in his early 50s before shooting started and is therefore too old, Michael Fassbender took himself out of the running years ago, and Bond boss Barbara Broccoli reportedly counted Tom Hiddleston out a while back.
Broccoli has also confirmed that the next James Bond won't be a woman, so we won't be entertaining the possibility of "Jane Bond" here.
This list is focused less on tabloid gossip and the bookies' favourites than it is those actors who could realistically pick up the mantle, while also considering the reasons why they could end up disqualified from the race...
10. Regé-Jean Page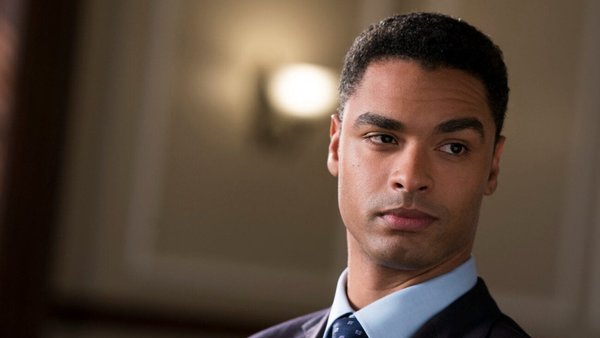 Why He Might: Having shot to fame courtesy of last year's hit Netflix period drama Bridgerton, English actor Regé-Jean Page is easily one of the buzziest names being touted as a serious 007 contender.
He's certainly handsome, charming, and tall enough to fit the bill, as well as looking great in a suit. As a Black man he'd also bring some welcome diversity to the role, and has even received the "blessing" of a former James Bond in Pierce Brosnan.
Page has smartly kept mostly quiet about his ever-increasing odds with the bookies, because as the superstition goes around Hollywood, any actor who talks openly about playing Bond generally gets passed over for it.
Why He Might Not: Age is probably the biggest factor here. Page is just 31 years old, and even if the next Bond film didn't start shooting until 2024, some might see him as a little too young and baby-faced to bring the necessary grit the part requires.