10 Actors Who Could Be The Next James Bond
How to shake/stir up the franchise after Daniel Craig.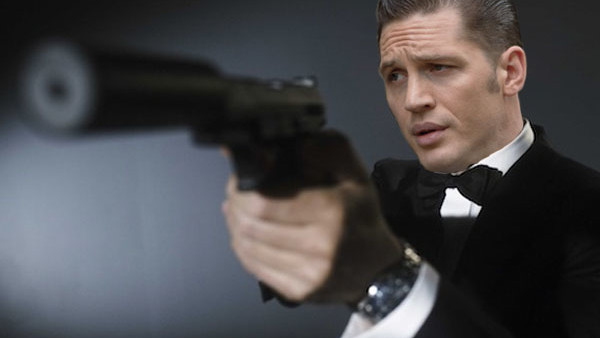 The dust on Spectre has finally settled and the eyes of the Bond loving world are turning towards Bond 25. And it's looking a lot like Daniel Craig won't be involved.
Back with Casino Royale, Craig took on a character that looked dead in the water and somehow dragged him kicking and screaming into the modern age. While the quality of the subsequent films has varied, the legacy of the character (and the franchise) is still something that can only be handled by the absolute cream of the acting crop.
Beyond the plot, beyond the gadgets, and beyond the theme tune, the casting of the next James Bond is the key to ensuring the continued success of the franchise. A man who has been seen in so many incarnations since first being typed out byIan Fleming offers so many different things to so many different fans, and any actor playing the role needs to honour every facet of the character that's come before him, whilst bringing enough to the table to leave his own mark.
It takes a brave man to even contemplate it, but a serious look at the current crop of talent suggests there might be a few who could do it.