10 Actors Who Could Play Black Panther In The Sequel
9. New: Kingsley Ben-Adir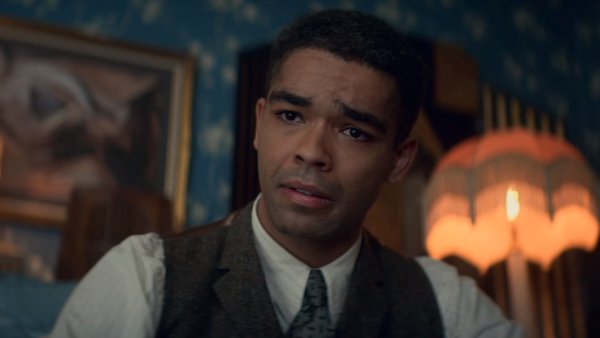 You may not know Kingsley Ben-Adir right now, but you will soon enough. The man is slowly but surely making his presence known, and don't be surprised if you see his name being thrown around quite a bit during Oscar season.
If you're a fan of Peaky Blinders, you'll recognize him as Col. Ben Younger, the good-hearted head of army intelligence who communed with the titular razor gang to combat the rising fascist threat in England.
He had a major role in the second season of The OA; he played Barack Obama in the Showtime miniseries, The Comey Rule; he had a brief but memorable role in HBO's Love Life; and he's starring as Malcolm X in the Regina King-directed Amazon drama, One Night in Miami, which is already drawing incredible praise.
Ben-Adir exudes an intelligent, collected charisma that would be perfect for T'Challa. In his early-30s, he's a bit younger than Boseman, but that's neither here nor there. The man can act, and he'd bring that regal energy that Black Panther demands. Even if he's not our new T'Challa, hopefully he'll appear in the MCU somewhere further down the line.