10 Actors Who Could Play Ghost Rider In The MCU
Keanu Reeves could totally do Marvel's Spirit of Vengeance justice on the big screen.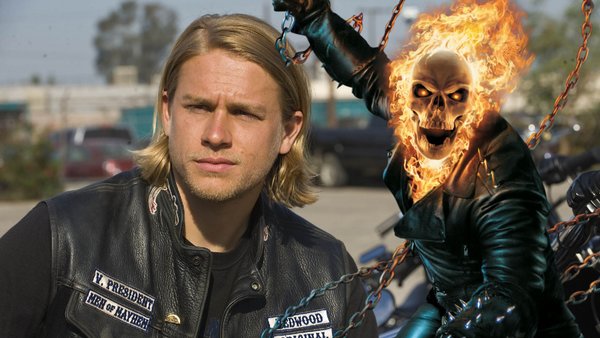 (Hello Ewan, thank you again again for the insight, lot's to think about for this and future articles so I'm very grateful. I have once again combed through and I believe the article is less clumsy now. I hope that you agree, but again if not I'll always be happy to keep talking about Ghost Rider. Thank you, Michael)
There are a plethora of iconic characters that fans are dying to see join the Marvel Cinematic Universe in phase four, and one such role is that of Johnny Blaze, commonly known as Ghost Rider.
This character has exciting energy that contrasts with the other heroes who already exist in the MCU. As such, his presence would be incredibly engaging for audiences and could bring about a new direction for the property.
This role is one of the few that already had an adaptation before the MCU became what it is today. Nicolas Cage played the role in some poor but ultimately enjoyable efforts that showed what the character could be capable of.
The arrival of this motorbike driving tour de force into the MCU would likely need to erase the memory of these previous incarnations and a great way to do that would obviously be to cast someone else in the title role.
With rumours persisting that Ghost Rider could be introduced in Doctor Strange in the Multiverse of Madness, now is the perfect time to begin speculating as to who could take the reins of this dynamic character.
10. Lakeith Stanfield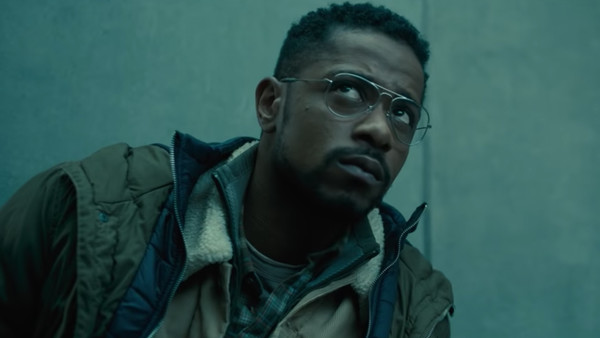 Lakeith Stanfield is a young actor who has had a perfect time in the film industry as of late, but still hasn't reached his full potential. Perhaps a leading role in a Marvel movie could be all he needs to take him to the top.
Stanfield has proven that he is a versatile actor, with his best performances coming in the likes of Selma, Get Out and Knives Out. In each project he delivers a completely unique presence, playing toward drama, horror and comedy respectively.
He particularly specialises in playing characters that contrast restraint and explosion. A specific example is his time in Netflix's DeathNote adaptation, where his portrayal of L would frequently flicker between chaotic and calm. This ability to shift dramatically would feel entirely appropriate for the Spirit of Vengeance and his human counterpart.
He may not be particularly known for action work, but there's no reason to say that couldn't change.
Overall Stanfield is an actor who seems destined for great things, and this could be the role to launch his Hollywood career.