10 Actors Who Could Play Nathan Drake In The Uncharted Movie
These guys would be most comfortable in uncharted territory...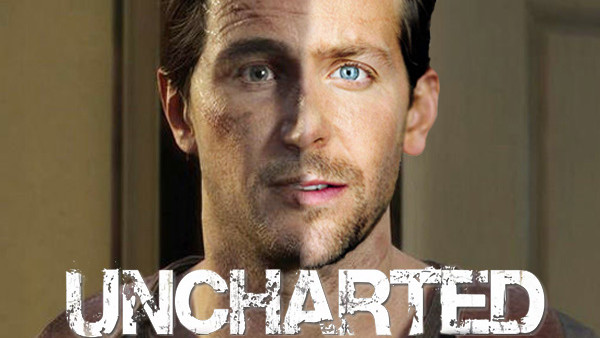 After years and years of directors coming aboard and quickly departing, it finally looks like things are moving full-steam ahead on the Uncharted movie.
With Stranger Things, Real Steel and Cheaper By The Dozen (yelp) helmer Shawn Levy attached to direct and The Grey, The A-Team and Smokin' Aces writer Joe Carnahan currently penning the script, the project is as close to reality as its ever been before.
In fact, Carnahan recently mentioned to Collider that he and Levy have been openly discussing actors for the role of Nathan Drake, and with the two actively working on the movie (and with Sony surely wanting to get it made while Uncharted is still popular), it's not unrealistic to expect an announcement sometime within the next six months. But who should it be?
The actor in question will need to put up with an insane amount of fan pressure, be the central lead in a popular franchise and help Uncharted overcome that video-game adaptation stigma - i.e., most of them suck - as well as making the movie an enjoyable, brisk, action-adventure romp. No sweat!
Here are ten actors who could play Nathan Drake in the Uncharted movie...
10. Scott Eastwood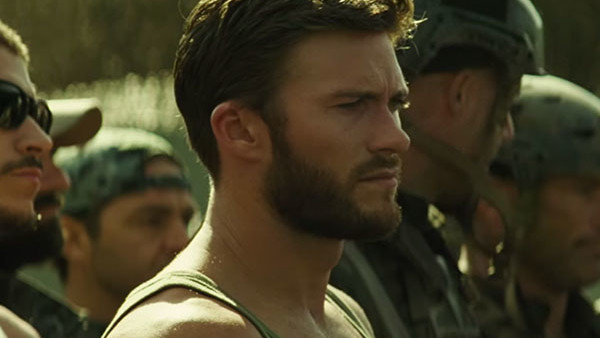 Scott Eastwood - son of Clint - certainly has that Nathan Drake look down to a tee, complete with rugged facial hair, overly bronzed skin and lean, muscular build.
The only concern here is his ability to carry a big movie. He's had a handful of small roles in everything from Suicide Squad to Gran Torino to Fury, but hasn't yet given us a standout performance that shows he can be a reliable leading man.
Despite that, though, Eastwood would be a fine choice. He's a rising star who's positively screaming out for a major breakout role, and with supporting turns in the upcoming Fast 8 and Pacific Rim 2 on his plate, he can surely handle himself in the blockbuster space. He was charming and playful in equal measure during The Longest Ride too, and even though that movie was terrible, he was one of the best things in it.
So yes, while Eastwood lacks experience in either carrying a franchise or leading one or two big-hitters, the same could've been said of Daniel Craig before Bond or Henry Cavill before Superman - and those two worked out fine.
Eastwood's a visual match for Drake and The Longest Ride showed he can bring the charm, and at just 30 years old, he'd be a solid pick if the studio were courting actors for a multi-picture deal.