10 Actors Who Could Play Superman If Henry Cavill Leaves
4. Sam Claflin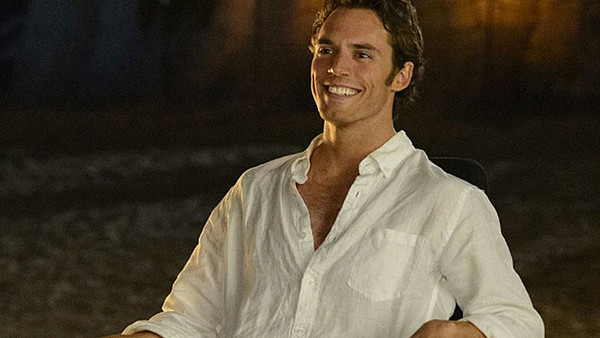 If Sam Claflin can win a Hunger Games, he's capable of handling the demands of superheroism coupled with the fast-paced challenges of newspaper journalism.
The 31-year-old is a rising star of Hollywood, with blockbuster franchises including Pirates of the Caribbean and the aforementioned Hunger Games on his CV. He also showed off his range in novel adaptations Me Before You and My Cousin Rachel.
Range is what you need to meet the criteria for a convincing Clark Kent and Superman, but Claflin is in terrific shape too, and has been since playing Finnick Odair in Mockingjay Parts 1 and 2.
Claflin seems to be gravitating towards period dramas and literary adaptations these days, but it won't be long before he's ready to step up and land something higher profile. That something could be Superman if the timing works out.