10 Actors Who Could Play Superman If Henry Cavill Leaves
3. Richard Madden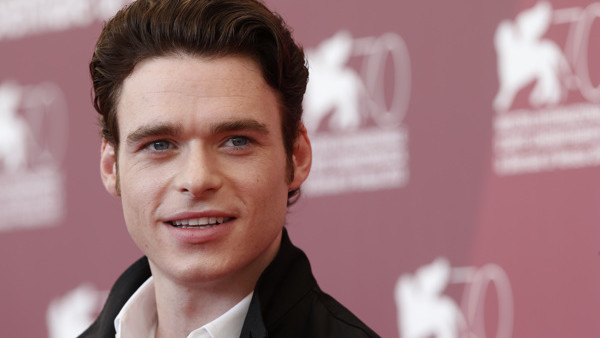 Game of Thrones alum Richard Madden has talent and charm to spare, and that's just one of the reasons he'd be a strong contender for Superman when the role is available.
Madden showed off his range on the HBO show, playing Robb Stark, but he's kept a relatively low profile since his gut-wrenching exit from the series, mostly sticking to TV work in the last couple of years.
In 2015, his clean-cut good looks came in handy when he played the prince in Kenneth Branagh's Cinderella, and they'd serve him equally well in the role of Superman.
Madden's CV is broad and diverse, listing high-profile cinema work, award-winning TV and the occasional movie such as crime drama Bastille Day. A big superhero blockbuster would complete his resume, and they don't come much bigger than Superman.