10 Actors Who Could Replace Ezra Miller As The Flash
If Warner Bros. pulls the plug on Ezra, these ten stars could step in as the Scarlet Speedster.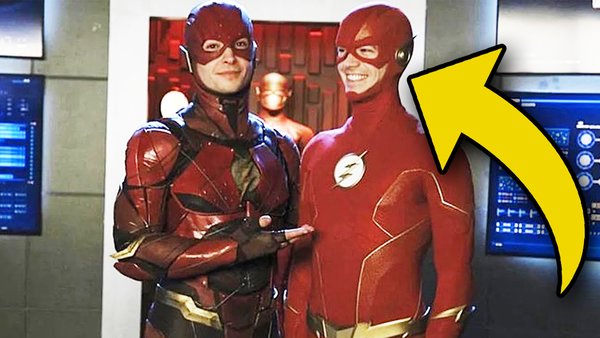 Like the mythological Icarus, some stars get burned when they fly too close to the sun. Such is the case with Justice League star Ezra Miller. Months of speculation ended when Miller was cast in the primo role of Barry Allen, aka The Flash. Miller's take on Flash was well-received by fans and critics alike, even almost-kinda winning an Academy Award.
The scene in Justice League, when Flash enters the speed force, won an award for most "cheer-worthy" moment. Everything was coming up aces for Ezra before a string of bizarre, even criminal behaviour, began raising eyebrows. First, a video surfaced, showing Miller choking a woman and throwing her to the ground. Two years later, Ezra was arrested and charged with disorderly conduct and harassment. Soon after, Miller was again taken into custody for second-degree assault after allegedly throwing a chair at a woman, leaving a cut on her head.
No doubt, Warner Bros. executives have already devised a short list of potential replacements for Miller.
If it's up to your writer, these ten actors have what it takes to step in as the Scarlet Speedster.
10. Théodore Pellerin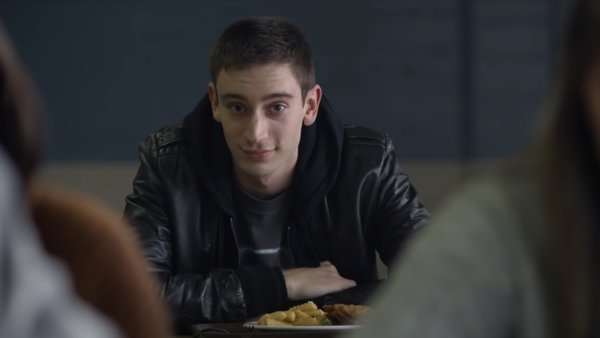 He may be a longshot, but if Warner Bros. opts to cast a relative unknown, they may want to consider Théodore Pellerin. The Canadian actor has only been on the scene since 2014, but has recently starred in the Netflix slasher film There's Someone Inside Your House.

Aside from having the appropriate "fit nerd" look, Pellerin has some legitimate acting credibility to back him up. In Canada, Pellerin is best known for his performance in the 2018 movie Family First. For this, he was awarded the Prix Iris (imagine a Best Actor Oscar, but only for the Quebec movie industry) and the Canadian Screen Award for Best Actor at the 7th Canadian Screen Awards.
Pellerin, a native French speaker, has improved his English-speaking skills to the point where he has convincingly portrayed American characters. His malleability as an actor could also broaden The Flash's emotional range in the DCEU. Ezra Miller can pull off being a brilliant but affable Barry Allen, but Pellerin's depth may be a bit better at taking the audience on a more satisfying emotional journey. Considering the narrative of the Flashpoint Paradox, it's going to take any actor more than looking good in the suit to really make it work.