10 Actors Who Could Replace Ezra Miller As The Flash
9. Finn Wolfhard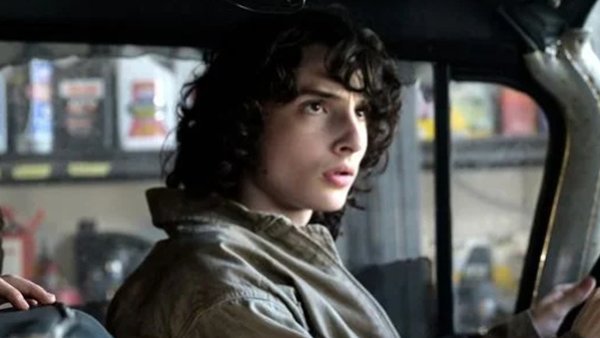 Another native Canadian, Finn Wolfhard is a little young to step in as Barry Allen. A decade younger than Ezra Miller, making this move would require a little narrative tweaking. Of the actors in this list, Wolfhard is the one who most resembles a young Ezra Miller. Since the Flash movie will be heavily influenced by the comic book Flashpoint Paradox, any age-related logic gaps are easily filled. Besides, he's the kid from Stranger Things.
Now is the time for Wolfhard to capitalize on his momentum. Stranger Things is still one of the biggest shows on Netflix. He stole the show as Richie Tozier in the remake of Stephen King's IT, and he is also now forever a part of the Ghostbusters canon.
Wolfhard already excels at being the nervy, frenetic guy in an ensemble cast, and he already has name recognition with huge intellectual properties. More importantly, he's been good in everything he's been in. They say timing is everything. While superhero movies (except Morbius) are still ruling the box office, this would be the time to snag this rising star and make him a franchise player.