10 Actors Who Didn't Realise They Were Auditioning For Movie Roles
Those actors who had no idea they were putting themselves in the running for specific movie roles!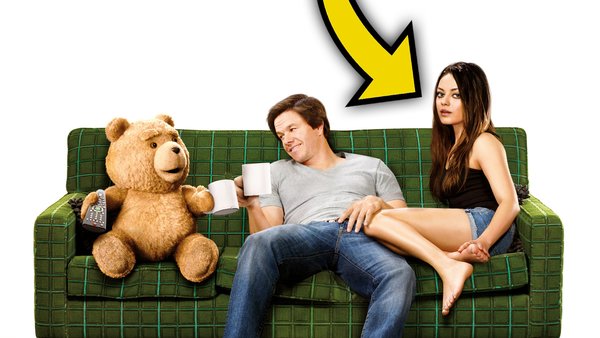 Just about every actor currently plying their trade within the industry would happily admit that stepping into an audition room is a pretty terrifying experience more often than not.
In the case of the following bizarrely lucky souls, though, the dread of preparing for a meeting regarding a specific role was pretty much non-existent due to the fact that they didn't even know they were being considered for said part in the first place!
Simply put, you just never know what piece of impromptu televised rapping, bout of big-screen sweating, or unsolicited audition tape holds the potential to utterly and unexpectedly change your life for the better. And when it comes to the following talented souls, they all remarkably managed to convince those in various positions of power that they were most definitely the person for the job... without even knowing they were actually in the running for a role.
From casual conversations with pals eventually paving the way for a part in an all-round comedy hit, to failed attempts at gaining other roles setting the stage for bigger things to come, this bunch of movie thespians hadn't the slightest clue what they were getting themselves in for.
10. Robert De Niro Landed Role After Godfather Failure And Work On Mean Streets - The Godfather: Part II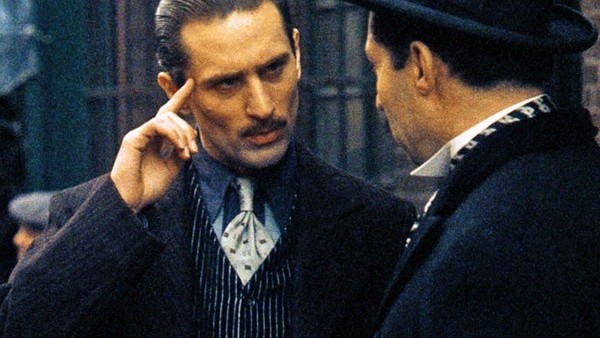 It's been pretty well documented how just about every single talented star working in the business at the time found themselves in the running to form part of Francis Ford Coppola's star-studded cast in the lead-up to the first Godfather flick.
And amongst said unsuccessful but no less gifted thespians who just failed to make the Corleone cut on the first time of asking was none other than Robert De Niro.
That being said, the eventual Raging Bull titan did actually land the small role of Paulie Gatto in that first Godfather flick before having to back out due to his commitments to The Gang That Couldn't Shoot Straight. But his auditions and work still more than made an impression on Coppola.
Said auditions for The Godfather, including a failed read for the part of Sonny Corleone, coupled with his impressive work on Martin Scorsese's Mean Streets were enough to secure De Niro the role of a young Vito Corleone in the highly anticipated Part II of the series later down the road. And it wasn't long before Bob was bringing home the Oscar for Best Supporting Actor, for good measure.