10 Actors Who Gave Their Best & Worst Performance In The Same Year
Those stars who have shone and sucked in quick succession.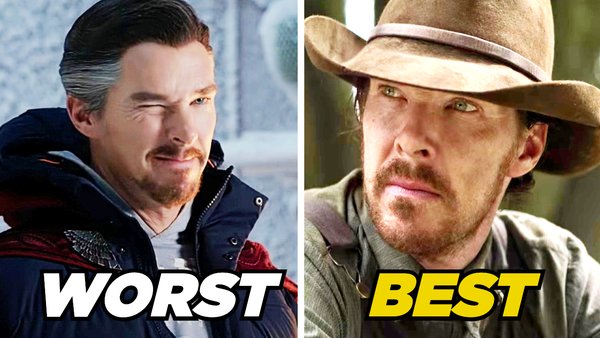 In the movie business, all it takes is one stunning performance to launch an actor to superstardom, or one awful performance to end a career.
This most volatile of industries is a sucker for lifting its inhabitants up to the highest of highs, whilst forever being prepared to drop them like a bad habit when things get a little shaky. And for some of those involved in the glitz and glamour of Hollywood, one misstep can prove tough to ever come back from.
Such is the erratic nature of the silver screen, there have been times when an actor has shown their brilliance and their not-so-brilliance in different projects over a short space of time. In particular, the focus here is on those names who have somehow been able to show the best and the worst of themselves in pictures released in the same year as each other. For whatever reason, these stars have both shone and sucked in quick succession, often in back-to-back features.
Taking all of this into account, then, and here are ten major movie stars who managed to have both their best and their worst cinematic outings in theaters within the same calendar year.
10. Melissa McCarthy - 2018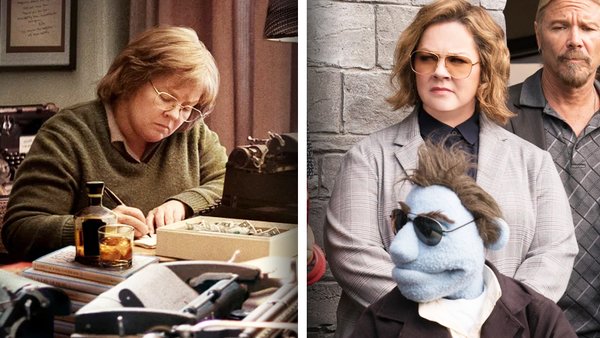 Melissa McCarthy is an actress who clearly made her name in comedy, with roles in Gilmore Girls, Mike and Molly, Bridesmaids, The Heat, and Tammy just some of those which pushed her into the mainstream.
So, when McCarthy was announced to replace Oscar-winner Julianne Moore on Marielle Heller's Can You Forgive Me?, a fair few eyebrows were raised at the Illinois native's casting in such a serious picture.
Based on the 2008 confessional memoir of Lee Israel, Can You Forgive Me? had McCarthy star as Israel - the struggling writer who looked to reinvigorate her career by forging letters from dead authors. Mesmerising in the role, Melissa grabbed herself an Academy Award nom for her work here, with co-star Richard E. Grant likewise getting himself an Oscar nomination.
What made Can You Forgive Me? stand out even more, was the fact that it came directly after The Happytown Murders. Despite the premise of a tongue-in-cheek gritty puppet-human buddy cop picture sounding like a fun one, The Happytown Murders was brutally bad and ranks as the worst movie which McCarthy has been the star attraction on.