10 Actors Who Got Paid To NOT Star In Movies
Nicolas Cage earned $20 million to NOT star in Superman Lives.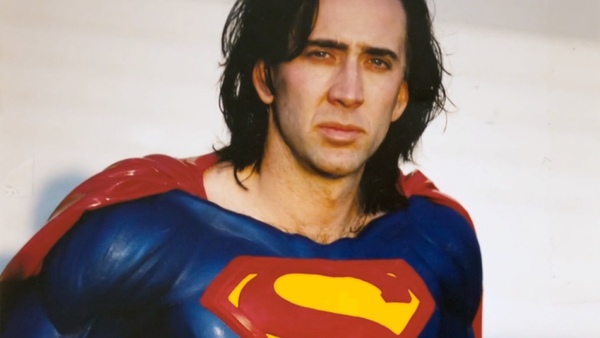 According to the Screen Actors Guild (SAG), an actor must be paid for the day/week of shooting regardless of whether they are included in the final film or not.
Although some big name actors are allowed to be contractually paid afterwards through box office income, the original SAG rule is non-negotiable. However, the SAG is an independent body with its own members that doesn't represent all actors, so not every production comes under this rule. Nonetheless, it is still considered gospel when it comes to paying actors for their time.
That being said, this rule can lead to a very odd occurrence: sometimes when an actor gets replaced or removed for one reason or another, they can still be paid handsomely for their time due to contractual agreements or SAG payment rules.
Although this is quite rare in the cinema world, as productions run on a very tight schedule after months of planning and casting, it has happened numerous times in history due to controversy, poor planning or simply because the director changed their mind.
10. Johnny Depp - Fantastic Beasts And Where To Find Them 3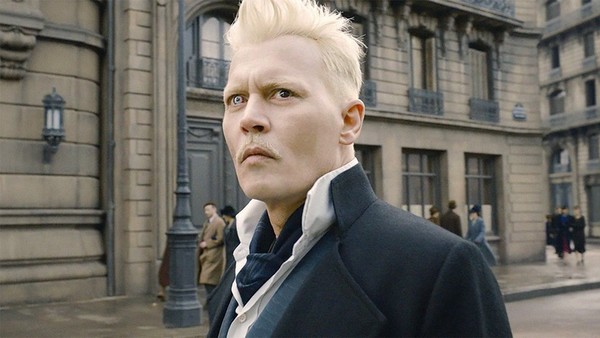 In recent months, Johnny Depp has been involved in a whirlwind of controversy thanks to emerging stories of domestic violence between him and ex-wife Amber Heard.
Whilst Depp and Heard have vehemently accused each other, leading to major fallouts and public backlash against both of them, Depp was labeled a 'wife-beater' by a writer of The Sun newspaper. In turn, Depp took the The Sun's publisher and the paper's executive editor Dan Wootton to court, but he lost the trial, and the result has caused Depp's reputation to plummet.
Despite being playing a major character in J.K. Rowling's Fantastic Beasts And Where To Find Them film series, Warner Bros has stepped in and told Depp to resign from the third production currently in production.
Depp agreed to the terms and has been paid at least 10 million dollars for his one day of shooting because of contractual agreements.
His part of Gellert Grindelwald has now been given to Danish actor Mads Mikkelson, and the film is continuing production without Depp with a 2022 release date. As for Depp, he is currently appealing against the result of the trial in an effort to salvage his reputation and career.