10 Actors Who Hated Working On James Bond Movies
It's not all action and Martinis for Bond, behind the scenes can get pretty brutal.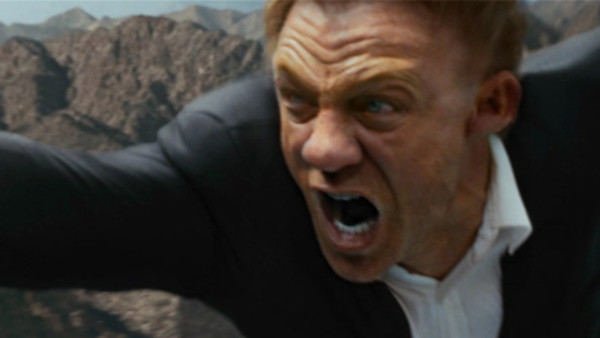 Sometimes actors don't feel passionate about the roles they take. You have to remember that acting is a job, it puts food on their table and a roof over their heads. Now and then an actor will take a role just because they need the money, or they'll take a role and deeply regret it later because of their experience. It's just something that has to be accepted within the industry.
With the James Bond franchise being as long and as prestigious as it is, there are bound to be a few actors who hated their involvement in the franchise either at the time or afterwards. However, it is the fact of 'who' hated their time working on James Bond movies that might surprise you.
Although the James Bond franchise is revered in Britain as a series that can do no wrong, these actors despised their involvement and, for a select few, it turned out that being in a 007 adventure downright killed their careers.
10. John Cleese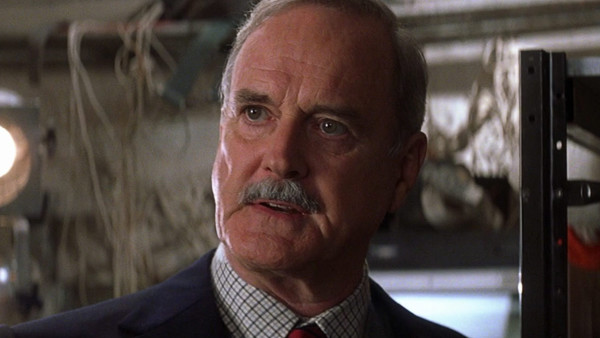 Casting the outlandish John Cleese as 'Q', James Bond's quartermaster, was already a strange choice as a replacement for Desmond Llewelyn. John Cleese was a comedy character actor best known for his surreal and silly skits in Monty Python and Fawlty Towers, it would be hard to imagine what he could bring to the semi-serious role. In all honesty, he added a bit of sarcastic British humour to Q, but he was dropped after two films, and afterwards resented the whole affair.
In an interview with radio times, John Cleese revealed why he thought he was dropped. "I did two James Bond movies", he said, "and then I believe that they decided that the tone they needed was that of the Bourne action movies, which are very gritty and humourless…Also the big money was coming from Asia, from the Philippines, Vietnam, Indonesia, where the audiences go to watch the action sequences, and that's why, in my opinion, the action sequences go on for too long, and it's a fundamental flaw. The audiences in Asia are not going for the subtle British humour or the class jokes."
So, John Cleese resented the more Asian market that Bond was going for, and left the films because of it. Luckily, however, we got to see more of John Cleese as Q in the video game, Everything Or Nothing, so his departure after Die Another Day wasn't a total loss.