10 Actors Who Hated Working On Their Own Movies
There was no pretending they enjoyed these projects.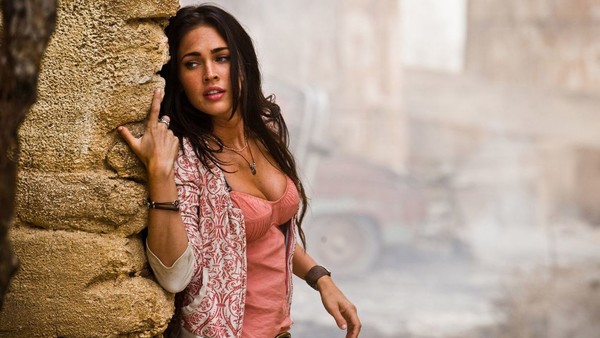 The film business tends to be pretty diplomatic. It's a collaborative industry, after all, so it doesn't pay to go around talking trash about colleagues or projects past, present, or future. You never know when you might work with someone again, so a policy of politeness tends to be the best course of action.
Sometimes, though, actors end up in such undeniably bad films that they have no option but to fess up, to acknowledge that they've made a bad choice or done a bad job, and live with the consequences.
This can be done in self defence – taking shots at the movie to make it clear that you, too, understand how bad it was – or in a moment of self reflection some time down the line. The problem may be a personal one, an issue with colleagues, or a professional one, simple disappointment.
It's a risky move – it can be seriously detrimental to your career to go around badmouthing powerful Hollywood movers and shakers – but done right, it can be endearing, a moment of humanity in which to acknowledge that, sometimes, the film business pops out some absolute garbage.
10. Katherine Heigl - Knocked Up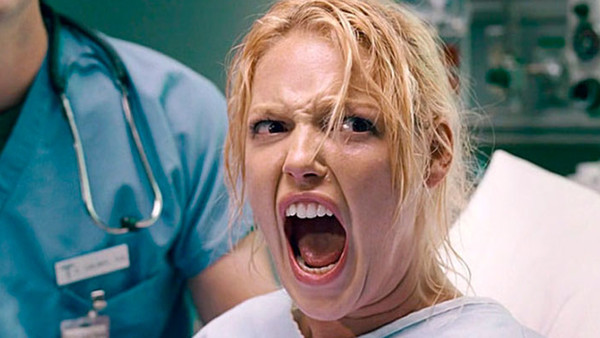 To be a little reductive, women in Judd Apatow movies don't get to have a lot of fun. While the men are off getting into scrapes and learning important life lessons, the women - generally wives and girlfriends of said man-children - stand around with folded arms and permanently rolling eyes. They might get a quip or two to disdainfully spit, but that's about it.
That was certainly Katherine Heigl's experience working on Knocked Up. The film did a lot for her career, which she has always acknowledged, but she had issues with the character, who she felt was "humourless and uptight".
It's hard to argue with Heigl here. Knocked Up, like much of Apatow's work, is flabby and loose, but even with its extended runntime they couldn't squeeze in funny material for her character.
Heigl didn't waste much time in voicing these views, critiquing the role only a year after release. This didn't end too well for the actress: after Apatow and co-star Seth Rogen reacted badly to her comments, a sizeable backlash hit Heigl, and arguably her career has never really recovered. Which kind of makes you think she's got a point about sexism in the industry.