10 Actors Who Have Become Badass Directors
Hidden talents from your favourite actors.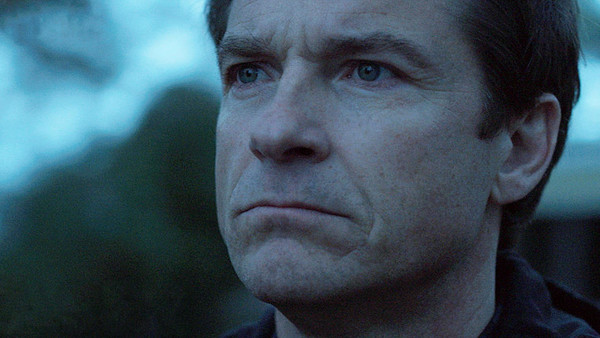 From Orson Welles to Clint Eastwood to Ben Affleck, Hollywood has a long tradition of actors turning into directors.
The career path from actor to director makes sense. Actors spend lots of time on set and are familiar with directorial techniques. Actors typically know how to get the best possible performances from their stars. And actors often have the kind of name recognition that would put butts in seats, making studios more likely to greenlight their projects.
In recent years, many actors turned directors have turned out some pretty great projects. Some have reinvented their TV careers, others have made us fall in love with classic stories again, and a few have even taken on directing giants like Martin Scorsese, Quentin Tarantino, or Alfonso Cuaron come awards season.
The entries on this list are some of the many recent examples of actors making the transition to directing from both film and TV. Each has done exceptional work on both sides of the camera.
Here are 10 Actors Who Have Become Badass Directors.
10. Edward Norton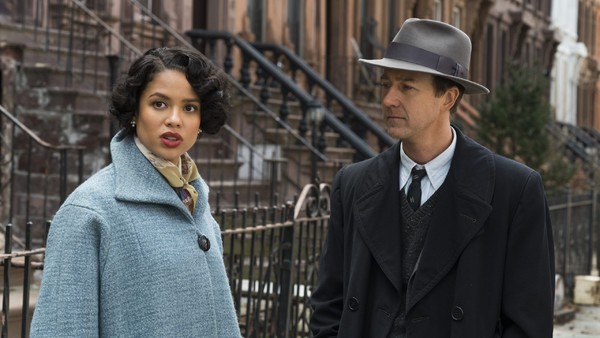 It's rare that an actor manages an Oscar nomination for their first film, but Edward Norton pulled it off. His 1996 big screen debut, Primal Fear, earned him his first of three bids at an Academy Award.
Norton has been acting ever since to somewhat mixed results. He's appeared in some future classics, such as Fight Club or Birdman, but just as many duds, like The Incredible Hulk, which was so bad that the studio recast him for The Avengers. His reputation for being somewhat difficult to work with hasn't helped either, resulting in some gaps between projects on his IMDb page.
However, Norton has recently made somewhat of a comeback behind the camera. He directed and starred in 2019's Motherless Brooklyn, based on the Jonathan Lethem novel of the same name. Norton has described Motherless Brooklyn as a passion project. Hopefully, it will lead to more directing work for the American History X star.