10 Actors Who Needed Doubles For Ridiculous Reasons
7. Willem Dafoe's Penis Was "Too Big" - Antichrist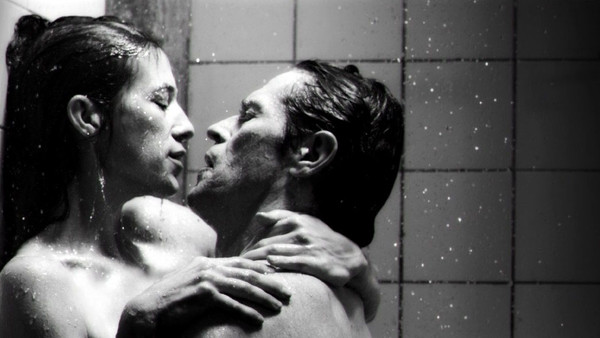 It's not terribly surprising that Willem Dafoe had a "stunt penis" for his role in Lars von Trier's searing psychological horror film Antichrist, given the amount of graphic male nudity on display throughout.
However, the real reason certainly is a shock - the controversial filmmaker of all people thought that Dafoe had an "enormous dick" that was "too big."
As for quite what qualified Dafoe's member as being over-sized for a film like Antichrist, von Trier said, "Everybody got very confused when they saw it."
On the off-chance that you are curious about quite what a confusingly large penis looks like, it doesn't take much Google-fu to find footage of a younger Dafoe sharing his impressive endowment with the world.
If that ain't a self-esteem boost for an actor, what is?