10 Actors Who Play Multiple Roles In The MCU
9. Patton Oswalt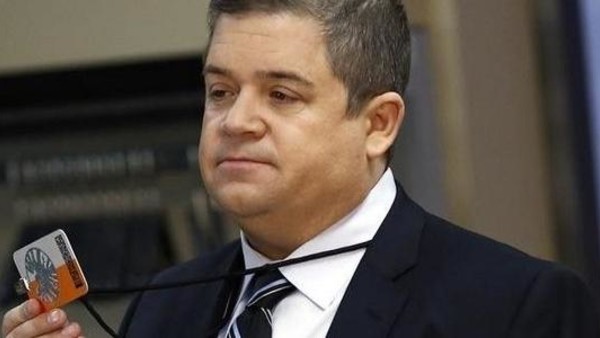 The mid credits scene of Eternals introduced fans to two new characters. The first of these new heroes is Eros, brother of Thanos, played by Harry Styles. The second is his companion Pip the Troll, voiced by Patton Oswalt.
Even without his cameo as Pip, Oswalt would still technically qualify for this list. Oswalt made a number of guest appearances on Agents of SHIELD, despite the fact that his character, Eric Koenig, dies in Season 1. This is because Oswalt also plays Eric's brothers, Billy, Sam, and Thurston Koenig.
The Koenigs always provide SHIELD with comedic relief, making the most of Oswalt's talents. While Eric, Billy, and Sam are all helpful SHIELD agents, Thurston is a slam poet activist with contempt for SHIELD.
Oswalt plays yet another character in Season 7 of Agents of SHIELD. When the cast travel back in time, they meet Ernest Hazard Koenig, Billy, Sam, Eric, and Thurston's grandfather who bears a striking resemblance to his future grandchildren. Though Ernest only appears in two episodes, his introduction makes for a nice touch of familiarity to the final season.
Though it's unlikely any of the Koenigs will return to the MCU, Pip's brief appearance will almost certainly amount to more than just a cameo, giving us more Patton Oswalt goodness.