10 Actors Who Play Multiple Roles In The MCU
8. Kenneth Choi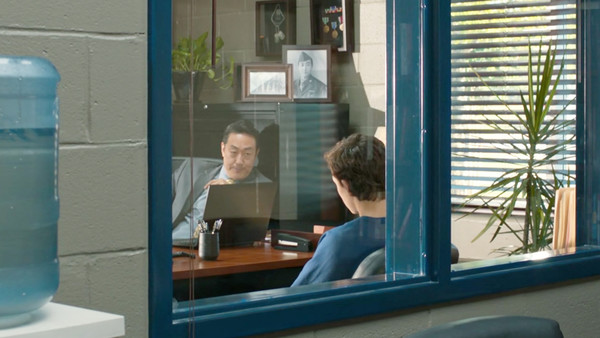 Fans of the first Captain America film, Captain America: The First Avenger, will recognize Kenneth Choi as Jim Morita, a member of the Howling Commandos. Though the Commandos don't play a large role in the film, their brief screen time is tons of fun. Thankfully, Choi appears again as Morita in an episode of Agents of SHIELD via flashback.
However, even though Jim Morita is confined to the 1940s, Kenneth Choi's time in the MCU was not done after bringing this Howling Commando to life. He also appears in Spider-Man: Homecoming as Morita's grandson, Principal Morita, who coincidentally looks exactly like his grandfather. He now works as the principal of Midtown School of Science and Technology, and keeps a photograph of his grandfather in uniform in his office.
Like Vision, this instance of double casting in the MCU is somewhat justified in universe. While it's funny that Choi's character in Spider-Man looks exactly like his grandfather from Captain America, it's also nice to see a familiar face return.