10 Actors Who Played Multiple Marvel Roles
If you fail as Foggy, just be Happy instead.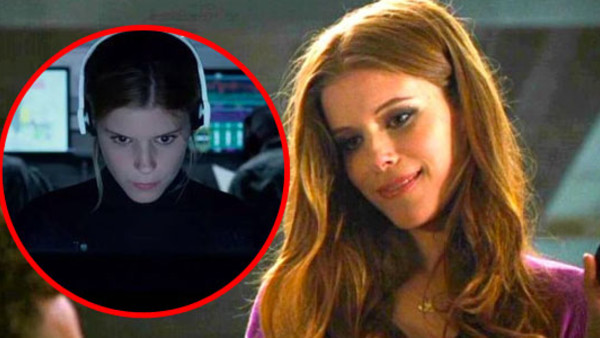 With at least ten films based on Marvel comics to come in the next two years, the comics giant seems to have decided that the best way to defeat the Distinguished Competition is to swamp the market with their own product. The only flaw with this scheme is that there's only a finite number of actors in Hollywood. Sooner or later they're going to run out of potential cast members, especially if they keep needing a new Punisher every movie.
The solution to this diminishing pool of potential superheroes is clear: simply return to some of the less successful attempts to bring Marvel heroes to the big screen and harvest their casts for actors to give a second chance at heroics in capes and tights. While erstwhile Superman Brandon Routh's downsizing to play The Atom in various crossover TV series may be pretty unique as a DC star doubling up, it now seems pretty much the policy for Marvel.
Where will this end? Former Howard the Duck Chip Zien cropping up as Egghead in the new Ant-Man? Dolph Lundgren's giant Man-Thing? Or Eric Bana abandoning his 2-D performance as Bruce Banner to play 3-D Man?
Let's take a look at ten of the previous Marvel changeovers.
10. Kate Mara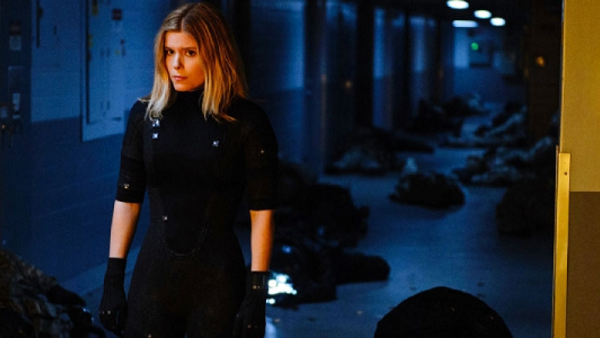 First: Anonymous victim of Tony Stark's charm offensive, simply credited as US Marshal in Iron Man 2.
But Then: Surprisingly pale skinned daughter of a black scientist, Sue Storm, turned completely transparent skinned Invisible Woman in Fantastic Four.
How Did It Work Out?
The sister of The Girl With The Dragon Tattoo had been tipped for big things on the big screen for years, but a first superhero role in little seen family flop Zoom disappeared more completely than her Invisible Woman. A fleeting appearance in Iron Man 2, the weakest movie in the Marvel Cinematic Universe, didn't exactly boost her onto the A-list either. 
In a movie in which Scarlett Johansson and Gwyneth Paltrow vie for Tony Stark's attention, Mara's anonymous US Marshal (she doesn't even merit a name) doesn't really register.
Thus far, the main focus of attention on Mara's role as Sue Storm in Josh Trank's youthful Fantastic Four reboot has been the difference in appearance between her and onscreen brother Michael B. Jordan. With her African American House of Cards co-star Reg E. Cathey cast as her father, most discussion of the part has been about whether this racial variation will have an in-world explanation. 
At this moment it's hard to see through all this slightly racist furore to get much sense of whether Mara will work as the character.