10 Actors Who Really Did It In Movies
9. 9 Songs – Kieran O'Brien & Margo Stilley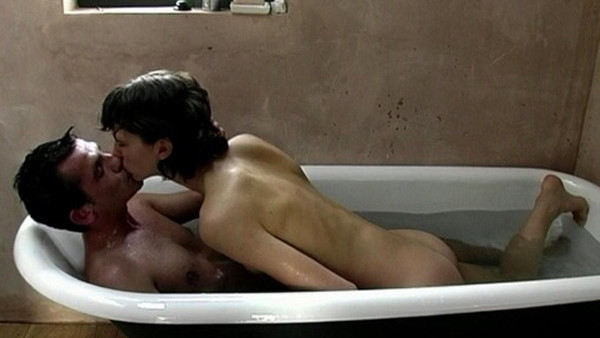 Unofficially hailed as the most sexually explicit British film ever made, Michael Winterbottom's 9 Songs is a modern love story (apparently) set in London that focuses on the brief but passionate relationship between climatologist Matt and his American exchange student girlfriend Lisa who seem to have only one thing in common – a shared love of music and sex.
Framed around nine songs (hence the title), the movie was accused of being plotless by unimpressed critics and pretty much consists of concert footage interspersed with scenes from the couple's sex life. Most oddly, there's nary an Al Green track in earshot on the 9 Songs soundtrack but rather indie efforts from the likes of Elbow, which may speak for how boring the sex sometimes seems.
There is a bathtub footjob scene in 9 Songs, however, and it allowed star Kieran O'Brien to boast the privilege of being the only actor who's ejaculated in a mainstream UK produced film, so it has that going for it at least.