10 Actors Who Refused To Make Sacrifices For Roles
Not every actor is willing to sacrifice it all to bring movie and TV projects to life.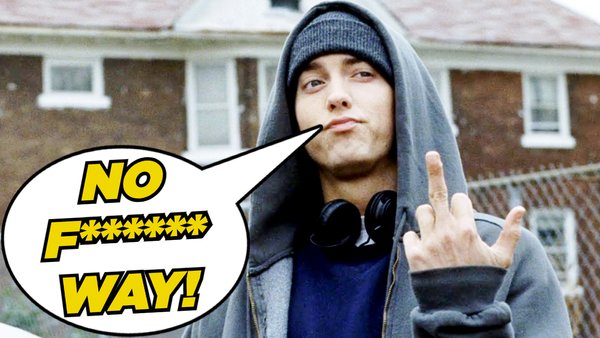 You may regularly find yourself stumbling upon stories of many a talented film or TV actor putting their minds and bodies through rigorous hours of research and torture in the gym to forge what ultimately turns into a deeply compelling portrayal of a real-life or often fictional character on screen. After all, nothing sells a project quite like the promise of seeing your favourite star completely transform or take themselves out of their comfort zone for your entertainment, am I right?
However, not every big name attached to or approached for a dazzling project is instantly on board with whatever sacrifices are deemed necessary to bring a story into our lives.
As the following list will reveal, it doesn't matter whether there are millions on the table or the potential to cement yourself as part of a critically acclaimed feature is in the air, sometimes the mental, physical, or personal cost of playing a particular role is simply too much.
From stepping away from MI6 due to a lack of creative control, to not wanting to miss your beloved sports team's pursuit of glory, the sacrifices were just too much for the following thespians.
10. Eminem Didn't Want To Leave His Hometown Of Detroit - Elysium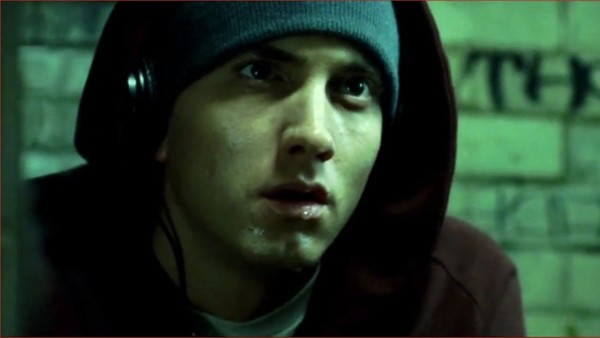 If there's one thing the majority of the human race can agree on, it's that there's nothing quite like your own personal home comforts. Be that popping round to your local pub for a quick pint, or even just spending a night in watching the telly.
And when it comes to one of the biggest rap stars ever to grace the game, it turns out Eminem is willing to turn down a role in a much anticipated big screen feature if said home comforts are in danger of being sacrificed for a spell.
Hot on the heels of capturing the imaginations of fans all over the world with his gritty and frequently pulsating sci-fi entry, District 9, Neil Blomkamp was on the lookout for an actor to take up the lead role in his next venture, Elysium. The director quickly decided that The Real Slim Shady was the man for the job, only for the 8 Mile star to turn down his advances after Blomkamp opted not to go with the star's suggestion to shoot the film in Eminem's hometown of Detroit.
Matt Damon was recruited instead, and Slim was left to catch up on his soaps at home.