10 Actors Who Somehow Haven't Got A Movie In IMDb's Top 250
These acting superstars still somehow don't have an IMDb Top 250 credit.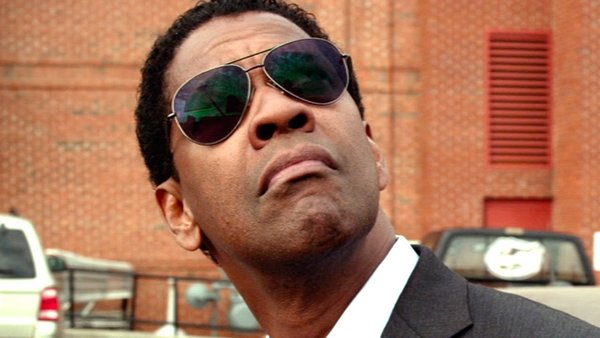 It doesn't take a genius to realise that acting isn't all about the accolades and acclaim picked up along the way. It's about committing memorable and important performances to the screen and forging a legacy built on effectively bringing the truth of the human experience into people's lives.
But, with that being said, it still doesn't hurt to be acknowledged every now and again for doing just that. Yet, said acknowledgement doesn't just come in the form of a glitzy awards ceremony or a dazzling gong for Best Actor/Actress. A place among illustrious company on the go-to site for all things cinema and media, IMDb, is also not to be sniffed at for Hollywood's most talented thespians.
However, just because you've ticked off the aforementioned Oscar statue or gone on to become one of the most recognisable faces in movie history, doesn't guarantee you a spot on the site's Top 250 features.
As the following list will highlight, it doesn't matter if you're a member of British acting royalty or quite simply one of the leading lights of your generation, these famous faces are still yet to make their IMDb Top 250 bow.
10. Nicole Kidman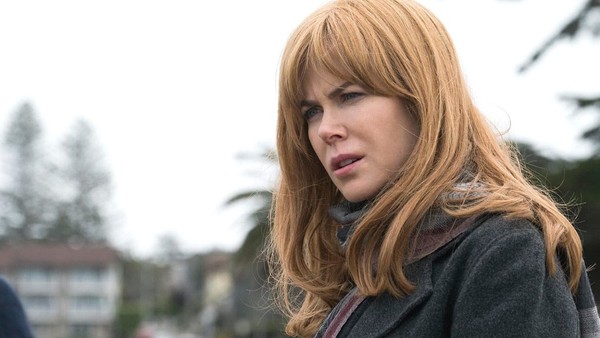 First breaking out onto the Hollywood scene after appearing opposite Tom Cruise in 1990's Days of Thunder, it's often felt like Nicole Kidman's career has been on a non-stop upwards trajectory for three decades straight.
In the years since that Hollywood bow, Kidman would go on to star in the likes of Batman Forever and Eyes Wide Shut before picking up an Academy Award for Best Actress after playing Virginia Woolf in 2002's The Hours. To go along with that win, the Australian superstar has also notched three Oscar nominations for her work on Moulin Rouge!, Rabbit Hole, and Lion. Not bad for an actor who routinely confesses to be an extremely shy person and once suffered from a stutter as a child.
However, all that acclaim and success come awards season still hasn't bagged the star a spot in the IMDb 250, with her closest efforts coming in the form of Dogville and Lion - both earning an 8.0 score on the site. With Kidman largely transitioning into more small screen work in recent times, there's no current sign as to what future movie project could see her finally crack into this decorated group of flicks.