10 Actors Who Somehow Haven't Got A Movie In IMDb's Top 250
9. Helen Mirren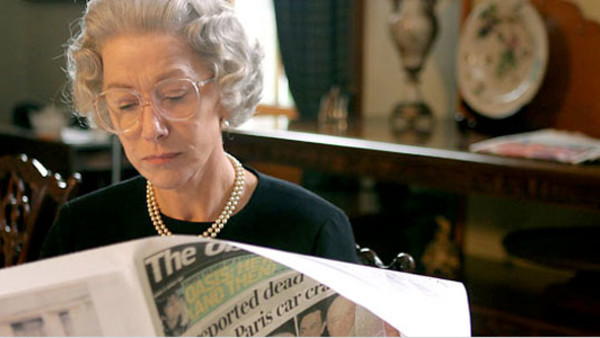 Boasting a frankly ridiculous 141 credits on the site, as of writing, you'd be forgiven for assuming that Dam Helen Mirren would've found herself taking up more than a few spots on the assortment of movies that make up the IMDb Top 250.
But, then your writer wouldn't be talking about this member of British acting royalty on this list in the first place, would they? Astoundingly, despite putting in mesmerising displays in everything from 2006's The Queen, a role which earned the star an Academy Award for Best Actress, to more recently redefining herself as a no-nonsense action star within the Fast & Furious franchise, Mirren is still somehow without a Top 250 movie to her name.
Now, you could argue that an actor with as much big screen experience under her belt as Mirren, likely doesn't need to take on roles on the sole basis of garnering acclaim from her peers and critics alike anymore. But it seems like a crime for such a generational talent to still be without this particular accolade, so here's hoping Mirren can strike gold with one more critically acclaimed darling in the future.