10 Actors Who Stormed Off Movie & TV Sets (And Why)
Those moments when actors decide that enough is enough on a TV or movie set.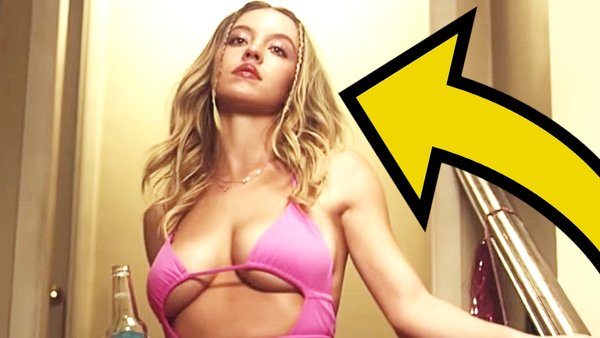 While many thespians would confess to a peaceful, joyous, and/or relaxed working environment being the most effective way to ensure you get the best of out just about everyone working on a film or TV set, human beings aren't what you'd class as the most straight-forward of creatures at the best of times. So, an unexpected slice of behind-the-scenes drama is likely never too far around the corner at any given moment.
And in the case of the following instances of things boiling past the point of no return during the making of a project, actors found themselves being so wound up, upset, or just straight up raging that they saw no other option than to vacate the area in a swift and emphatic manner.
It must be said that sometimes taking a moment to yourself can help give a person clarity on a situation and lead to an amicable resolution later down the road, as was the case in some of the following scenarios. Yet, sometimes the damage done is simply too severe and can result in an actor departing a production altogether post-exit.
From actors not joking about being p*ssed, to thespians taking their lunchtime grub very seriously, it's time to dive into why this lot abruptly called time on their day of shooting.
10. Grace Jones Wants A Bigger Cameo - No Time To Die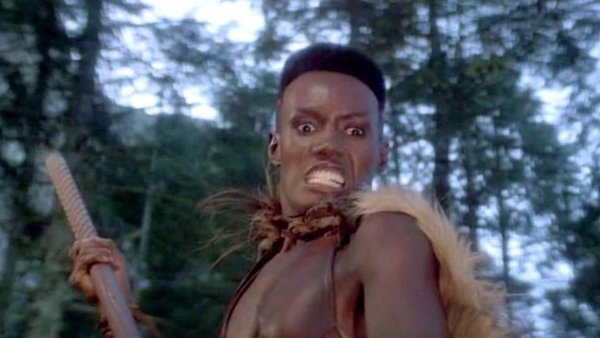 It's safe to say that the making of the 25th James Bond big screen adventure came with its fair share of movie-shaping behind-the-scenes drama.
And while news of original director Danny Boyle wanting to call it a day and head down a different avenue entirely on the back of not agreeing with the script he was tasked with bringing to life quickly stole the headlines, the departure of another well-known face mid-way through shooting was somewhat overlooked.
Model, signer, actor Grace Jones, known for her work on the likes of Conan the Barbarian and A View to a Kill, was said to have been originally attached to appear in No Time to Die at one point in what would become Daniel Craig's last 007 outing. However, upon discovering that her part was substantially smaller than what she expected, the then-70-year-old superstar took her brief cameo appearance as "a slight" and sharply stormed out of the production altogether.
And all this after the production reportedly forked out the big bucks to secure her luxury residence near Pinewood Studios for the duration of her time on set. Charming.