10 Actors Who Stormed Off Movie & TV Sets (And Why)
9. John Boyega Has Issues With Script And Accommodation - Rebel Ridge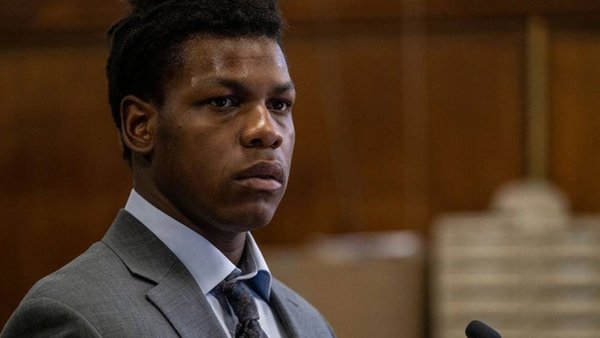 In the wake of appearing in arguably the biggest movie series of all time as one of the Star Wars Sequel Trilogy's trio of leading new faces, John Boyega's big screen output appeared to slow down substantially.
And while he will be hitting 2022 in a rather big way, appearing in the likes of 892, The Woman King, and They Cloned Tyrone, another new project starring the Finn actor was also set to land on our screens sooner rather than later. But with Netflix's Rebel Ridge hitting a few speed bumps during its production, it's still unclear as to when this thriller will actually arrive.
On top of the pandemic postponing shooting for a spell, once filming finally did resume, Boyega was said to have swiftly walked off set a few months later. According to various sources talking to The Hollywood Reporter, the "family reasons" cited for Boyega's exit by Netflix were far from the truth.
In reality, those sources claim that Boyega wasn't happy with everything from the film's script to the accommodations he was given whilst shooting. In the end, whatever the reasons, Boyega's sudden departure paved the way for Aaron Pierre's casting in his place later down the road.