10 Actors Who Wanted To Quit Huge Movie Franchises
It's not always what it's cracked up to be.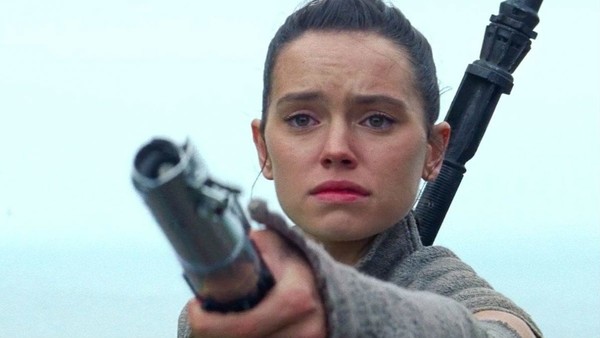 While a lot of actors would kill to be a part of some of the world's most iconic franchises, they aren't always exactly smooth sailing.
Regardless of prestige or salaries or exposure, big productions often come with heavy shooting schedules and rigorous draining promotion, as well as infighting between directors and actors for creative input that's often difficult to reconcile.
Though fortunately none of these iconic roles ended up being vacated, some of them certainly came close. From injuries to unhappiness with their characters to perceived "hotness", there are many reasons an actor can consider quitting what would become an iconic role, sometimes several films down the line and sometimes before the franchise even had a chance to become a hit.
Considering the success some of these actors would go on to have in their respective franchises, it goes without saying that they're probably glad they stayed on board.
10. Jeremy Renner - The Avengers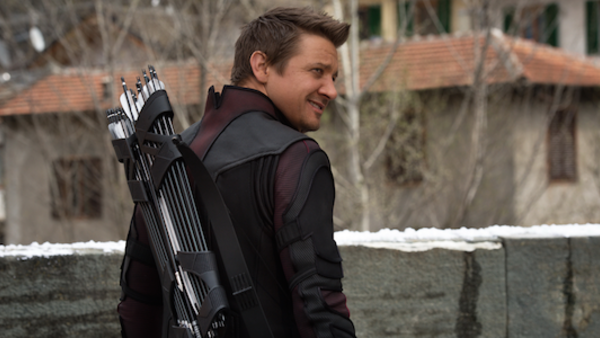 Needless to say, Hawkeye didn't make the greatest impression in the first Avengers film. He was a Hydra puppet for almost the entire run time, and didn't have much else to do after he'd been broken free of the spell.
Jeremy Renner agreed, and was very unhappy about the role his character had played in the juggernaut. He felt like he'd never got to know his character well enough due to being "Loki's minion", and asked to be killed off in the 2015 sequel Avengers: Age of Ultron. His attempts were so desperate at one point that he'd pretend to have heart pain on set to give the filmmakers "options" for how to kill him off.
Fortunately for Renner, Hawkeye's character was beefed up in the sequels rather than left by the wayside, as the surprise introduction of the Barton family in Age of Ultron gave the actor something emotional to work with and no longer desired to be killed off in the franchise.