10 Actors Who Were Born To Play Their MCU Roles
Where would Marvel be without Robert Downey Jr. and Chris Hemsworth?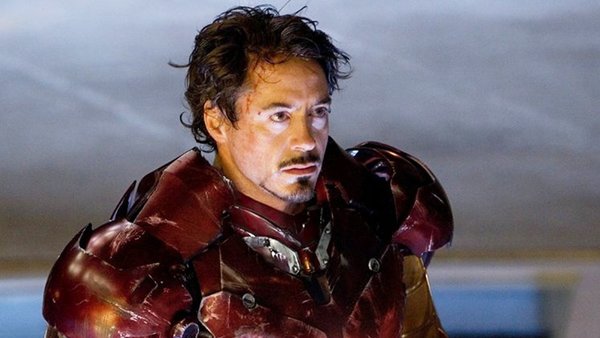 Over its 14-year tenure, the MCU has produced some of the most iconic and popular characters in cinematic history. From time to time, a character is portrayed so well by a particular actor, that it is virtually impossible to picture anyone but them in the role.
It is fair to say that these actors have become synonymous with their roles, and for some, these roles will certainly go on to define the rest of their career. This has always been particularly impressive, as a considerable amount of these characters were rather niche in the comic books, with a vast portion of general audiences being largely unfamiliar with them when they made their debuts in the MCU.
Although this is hard to believe now, figures like Iron Man, Captain America and Thor were, at times, seen as B-list or even C-list characters in Marvel comics. Yet, because of the brilliant actors who brought these characters to life, these heroes and villains have become common knowledge to many all over the globe, and have been cemented as some of the most beloved characters in popular culture.
10. Elizabeth Olsen As Wanda Maximoff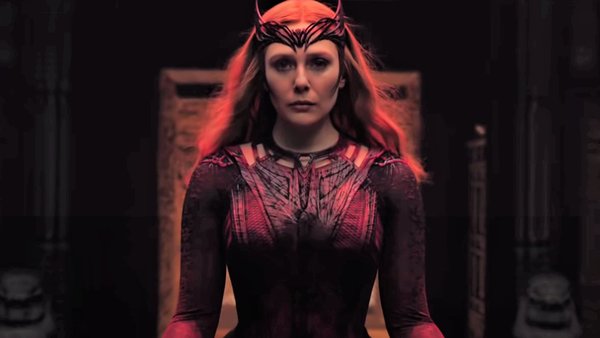 From a scared teenager in her first appearance to an unfathomably powerful sorceress in her last, Wanda Maximoff has quickly become a fan favourite character in the MCU, all thanks to the emotion and power Elizabeth Olsen brings to the role.
Although the character appeared to meet her maker in the climax of Doctor Strange in the Multiverse of Madness, it seems like the higher ups at Marvel are not finished with her yet.
In a 2022 interview with Variety, Marvel President Kevin Feige hinted at a possible return for Wanda:
"There really is so much more to explore. We still haven't touched on many of her core storylines from the comics." When asked about Maximoff's apparent death, the Marvel President replied: "I don't know that we saw her under rubble? I saw a tower coming down, and a little red flash. I don't know what that means."
So, whether or not this is the end for Wanda Maximoff, it certainly has been wonderful to watch the character progress and grow, and it is all thanks to the consistently great performances Elizabeth Olsen brings to the Scarlet Witch.