10 Actors Who Were Directed By Their Husbands
For the women who memorized their marriage vows and their character's lines.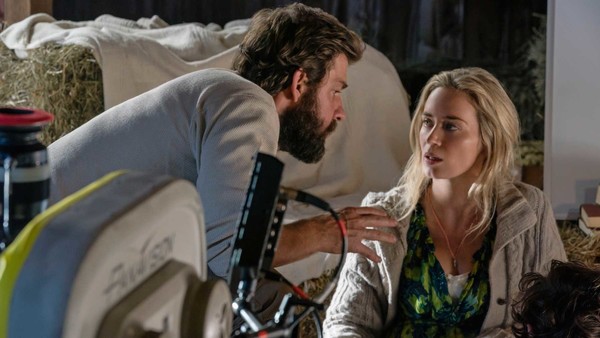 I, take thee, to be my wedded director, to create and to visualize, from casting, for comedy, for drama, for blockbuster for indie, in studios and on location, to love and to cherish, till the last day of filming.
One can only assume those must be Hollywood's go-to wedding vows with as often as family and friends of directors and producers are cast in various roles.
Today we're taking a look at the husband-and-wife combos that have worked together in the film industry. With their husbands at the helm, these women gave performances to varying degrees of success. Action, drama, comedy, horror- they're all included.
**Honourable Mention** Kevin Smith's wife Jennifer Schwalbach Smith has appeared in almost all his movies since their marriage in 1999.
10. Madonna W/Guy Ritchie - Swept Away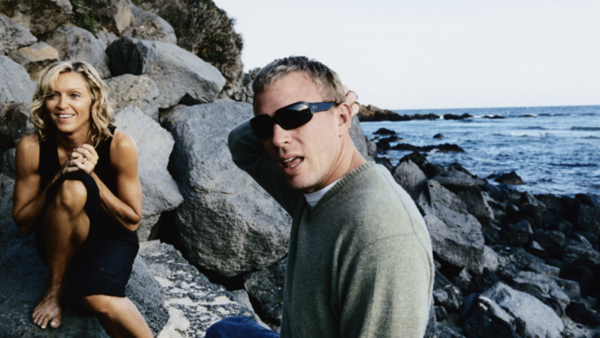 The material girl was doing pretty well as an actress in the 90's with roles in Dick Tracy, A League of Their Own, and Evita. Guy Ritchie was just starting to make a name for himself directing a new wave of British gangster movies with Snatch and Lock, Stock and Two Smoking Barrels.
The couple got hitched in December 2000 and decided to work together on his next film Swept Away. Infamously, it bombed pretty bad and secured Razzies for Worst Picture, Worst Director, and Worst Actress. Even more insulting, the movie was later named Worst Picture of the 2010's.