10 Actors Who Were Directed By Their Husbands
9. Jenna Fischer W/James Gunn - Slither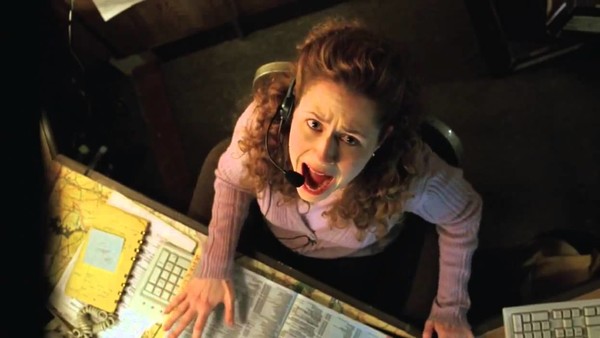 From 2000-2008, Jenna Fischer was married to Guardians of the Galaxy's director James Gunn. She had taken acting classes with Gunn's brother, Sean, and eventually went on to marry the writer/director before his career blew up with superhero movies.
The first feature he directed was the 2006 horror-comedy, Slither. Fischer didn't originally even have a part in her husband's movie, but, one of the actors dropped out to work on a new tv series and Gunn was able to do a quick re-write. So with some added lines and a gender swap, Shelby was now her character.
The couple never did any other projects together and Fischer is now married to director Lee Kirk... who also gave her a starring role in 2012's The Giant Mechanical Man.