10 Actors Who Were Totally Miscast As The Hero
8. Scarlett Johansson (As The Major) - Ghost In The Shell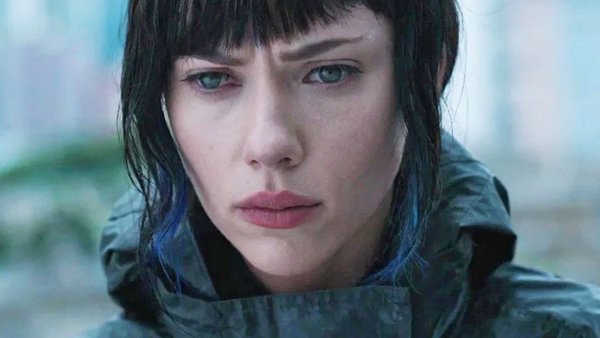 Ranking as one of the most high-profile pieces of whitewashing in recent times, Scarlett Johansson's casting as Ghost in the Shell's leading light Major Mira Killian/Motoko Kusanagi pissed off a great many heading into its 2017 release.
And if shoe-horning a big Hollywood name into the live-action adaptation of the beloved Japanese manga wasn't enough controversy for one blockbuster flick, the fact the film ultimately attempted to address the reasons behind this seemingly unnecessary casting by revealing that Johansson's Killian was actually a Japanese woman all along - her brain was transferred to a Caucasian shell - brought even more unwanted headlines.
All in all, the wiser and braver call would've been to simply cast a Japanese actor in such an iconic Japanese role, instead of unleashing a rather bizarre twist on the film's audience that only added to the controversy surrounding it.
In fairness to the eventual leading heroine, Johansson drew decent enough reviews for her work as the Major in the end. But the fact Ghost in the Shell still didn't exactly mop up at the box office simply sits as further evidence as to why Paramount should've simply avoided the negative press and cast a Japanese leading lady instead.