10 Actors Who Were Totally Miscast As The Hero
9. Shia LaBeouf (As Mutt Williams) - Kingdom Of The Crystal Skull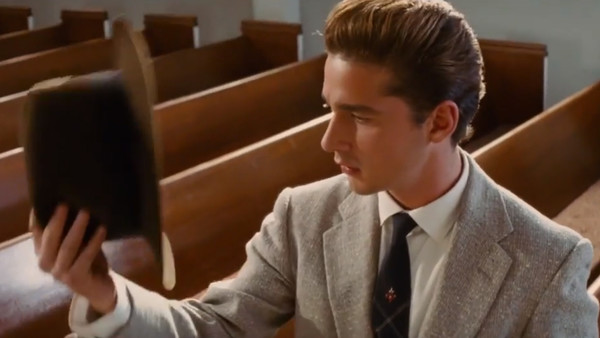 Blasting to superstardom on the back of his work as Transformer's leading protagonist Sam Witwicky, Shia LaBeouf once seemed primed to become Hollywood's next go-to leading man for the foreseeable future.
And before eventually making headlines for all the wrong reasons later down the road, the up-and-coming star followed up said Michael Bay lead role with a part opposite the undisputed king of all things unexpectedly heroic himself, Harrison Ford.
Positioned as the figure to eventually take over from the whip-cracking icon in the wake of Indiana Jones and the Kingdom of the Crystal Skull, LaBeouf's annoying Mutt Williams simply did not click with the masses, however.
And the actor himself would actually openly confess he "dropped the ball" with his portrayal of Henry Jones III during the flick that easily ranks as the poorest of the series, telling Los Angeles Times in 2010:
"You get to monkey-swinging and things like that and you can blame it on the writer and you can blame it on Steven [Spielberg]. But the actor's job is to make it come alive and make it work, and I couldn't do it."
Would another actor have had better luck bringing the next generation of Jones to life on the big-screen? Maybe the upcoming Indy 5 will come equipped with an answer to that very question...